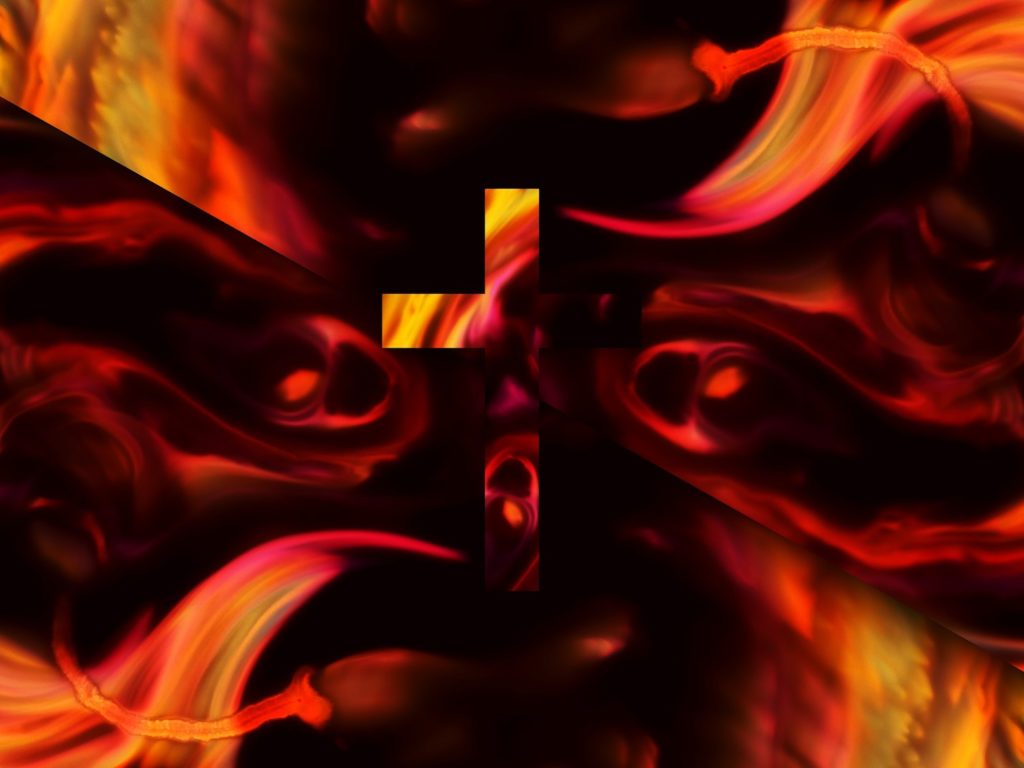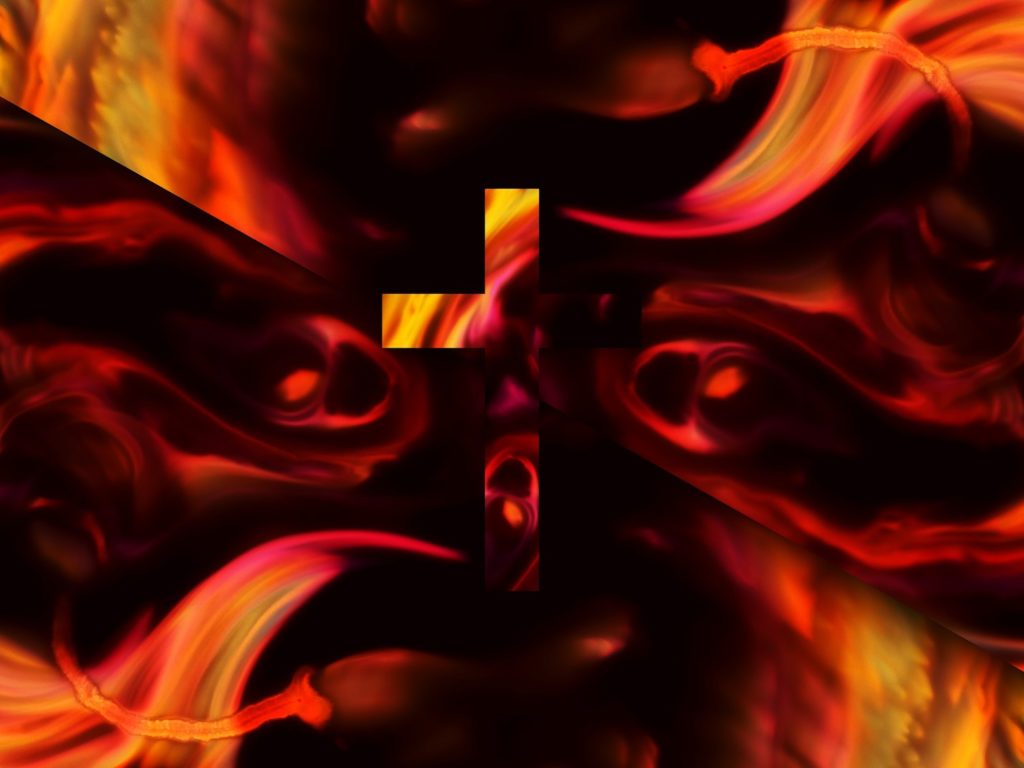 Here's something I've been thinking about lately:
What difference does Jesus make in your life?
Not long ago, I came across an interview with a pastor who said that it wouldn't affect her faith in the least if there were definitive proof that Jesus Christ never existed or wasn't resurrected from the dead and certainly wasn't God. In fact, this pastor argued, such belief takes greater faith than holding to the orthodox beliefs about Jesus (that he is fully God and the second member of the Trinity, born of a virgin, lived a perfect life, died for our sins, was raised from the dead on the third day and is now seated at God's right hand, to name a few). The Apostle Paul has some pretty strong words for such a view:
But if there is no resurrection of the dead, then not even Christ has been raised. And if Christ has not been raised, then our preaching is in vain and your faith is in vain… And if Christ has not been raised, your faith is futile and you are still in your sins. Then those also who have fallen asleep in Christ have perished. If in Christ we have hope in this life only, we are of all people most to be pitied. (1 Cor. 15:13–14, 17–19)
Everything we believe and are as Christians hinges on the resurrection of Christ — in this life and the life to come. For a long time, much of Christian hope and faith was placed in the promise of eternal life with God in Heaven. Over the past century or so, however, that focus has shifted toward the benefits of believing in Christ in this present life. That, in my opinion, has been a necessary correction. However, now it seems even that is fading away. It seems to me that there are a lot of people who claim to believe in Jesus, but for whom Jesus makes no practical difference in their daily lives whatsoever. I wonder if in losing our focus on the former (our hope for eternal life), we started to lose our focus on the latter (the change in our daily lives).
But think about what Jesus said about why he came: "I came so they can have real and eternal life, more and better life than they ever dreamed of." (John 10:10) Our faith in Christ brings us "real and eternal life." It's absolutely about the life to come. The greatest hope of our eternal life is that we will see God face-to-face. Holding to that hope, through Christ we are able to have "more and better life than we've ever dreamed of" in this present life. How I live my life today is formed and shaped by the sure knowledge that one day, because of Christ, I will see God face-to-face.
There's an old saying that someone is "so heavenly minded, they're no early good." We've all known people like that. But that's not how it actually works. If I'm focusing on eternity rightly, then the present is molded and shaped by it. It is that sure and certain hope that enables me to live sacrificially and fully for Christ today. The saying should more be like, "I'm only earthly good because I'm so heavenly minded."
It is my prayer that, because we know we will one day see Him face-to-face, we would all know Jesus so fully and deeply that we can't imagine living a day or a moment without Him.
Blessings,
Rev. David Garrison
Read more...
---