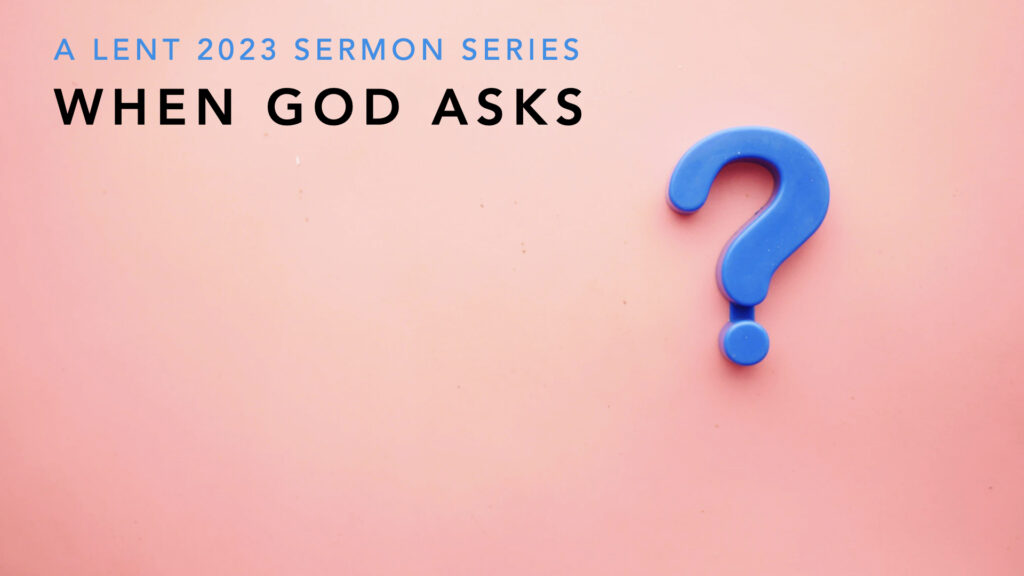 We often think about the questions we have of God, but don't often think as much about the questions God asks of us. It turns out God asks a lot of questions to us in the Bible. Through these questions we learn a lot about God and even more about ourselves.
Feb 19, 2023

Released (1 Timothy 6:11-21)

Feb 12, 2023

Surfing the Waves (Matthew 25:1-13)

Feb 5, 2023

Living Stones (1 Peter 2:1-10)

Jan 29, 2023

Welcome to your Mission Field (Luke 10:1-15)

Jan 22, 2023

Kingdom Shifts (John 4:27-41)

Jan 15, 2023

First Love First (Rev. 2:1-7)

Jan 8, 2023

Into the Wilderness (Isaiah 43:16-21)

Jan 1, 2023

Following the Light (John 9:1-7)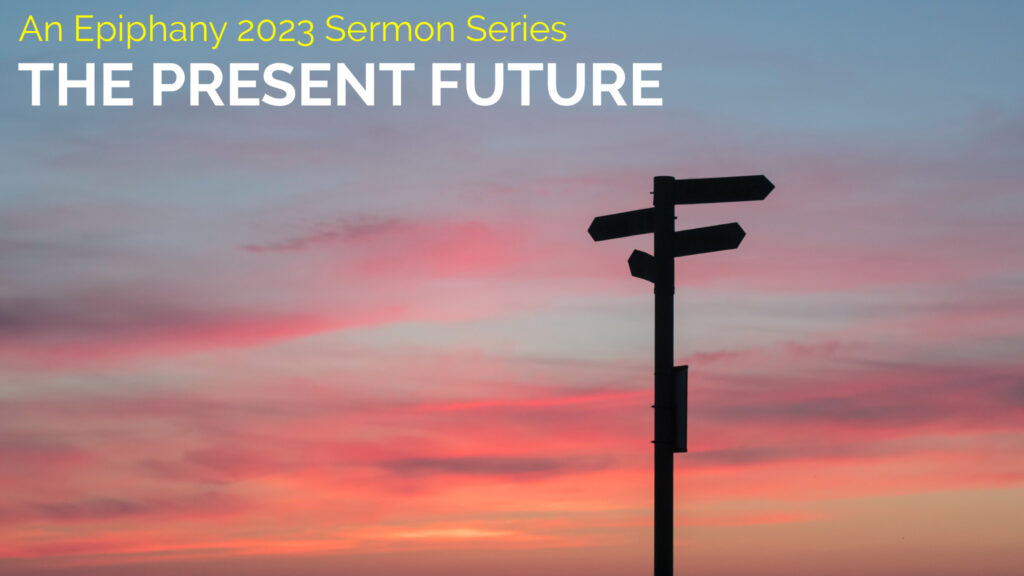 Today we begin a new series, The Present Future: Six Tough Questions for the Church. We're keying off the ideas in the book of the same name by Reggie McNeal. As we continue navigating these strange and uncertain times, it is right and good to figure out what lies before us and how we are going to get there. The six questions we'll be asking over the course of this series will help us prepare to join God in the work he is already doing in and around us.