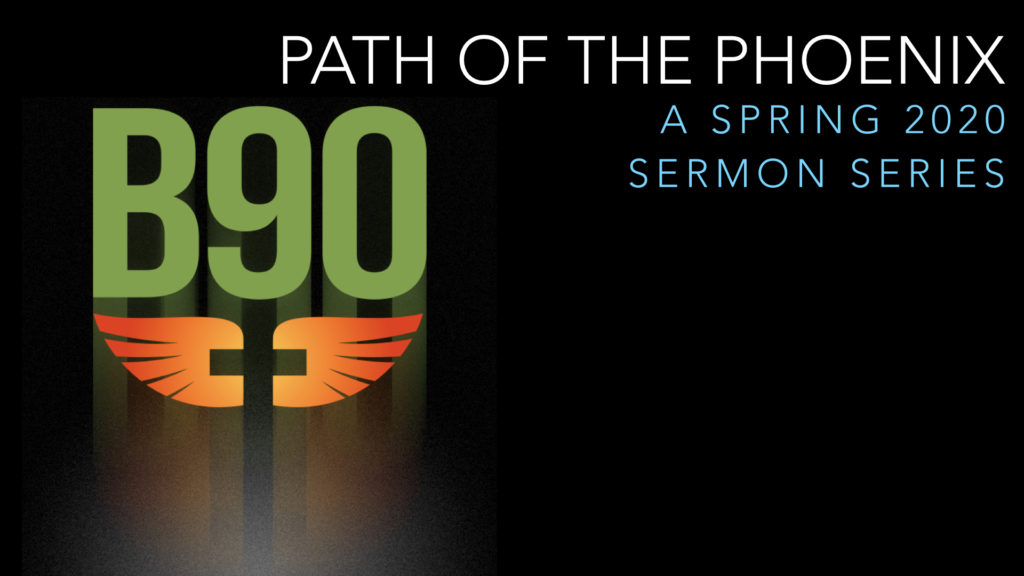 The legend of the phoenix is a fascinating one. At the end of its life-cycle, it bursts into flames, reducing the once-glorious bird to ash. But out of those ashes is born a brand-new phoenix. The resurrecting imagery of the bird is one that has been embraced by the church since the early church father, Clement of Alexandria. There is even a possible reference to the phoenix in Job 29:18, which the NRSV translates as, "Then I thought, 'I shall die in my nest, and I shall multiply my days like the phoenix."
During the seasons of Lent and Easter, we are going to follow the Path of the Phoenix, from the ashes of Ash Wednesday to the flames of Pentecost, by reading through the entire Bible in those 90 days (you can learn more about B90 here). The sermons each Sunday during this series will come out of our reading from the previous week. Whether you are reading every page of the Bible as part of B90, or follow along with the sermons each week, we're glad you're joining us on this journey.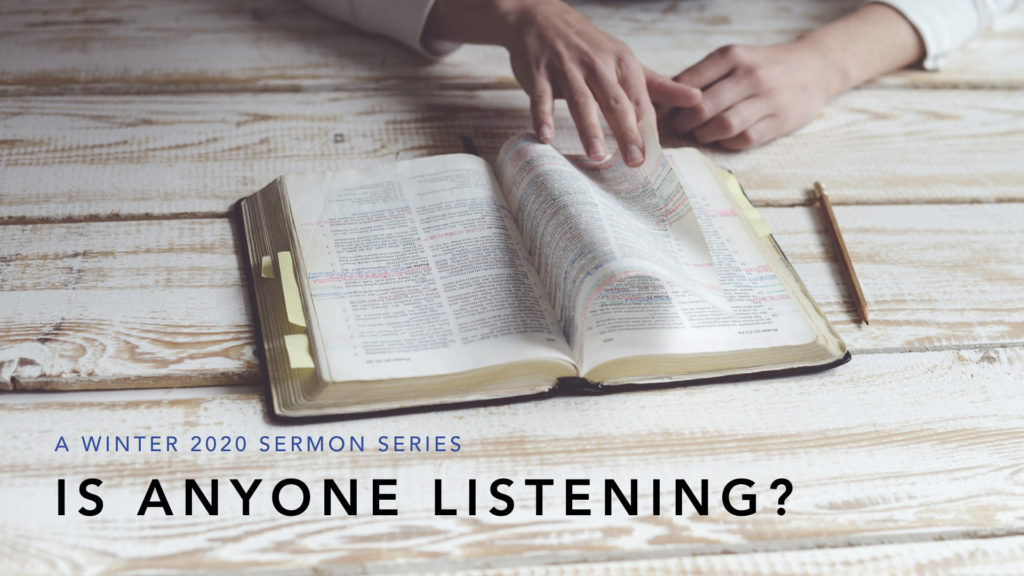 I think if I were to ask you if God is still speaking to us today, most all of us would probably say, "yes." At the very least, we would all agree that at least theoretically God is still speaking to us today. But if I were to ask you what he's saying, would you have an answer? Once we move out of the theoretical, it gets a little trickier. So the question isn't really, is God still speaking, but rather, "Are we listening to what God is saying?" Over the course of this series, we are going to look at what Jesus had to say to the seven churches in Revelation 2 & 3 to help us "tune in" to what God is saying to the church, and to us, today.