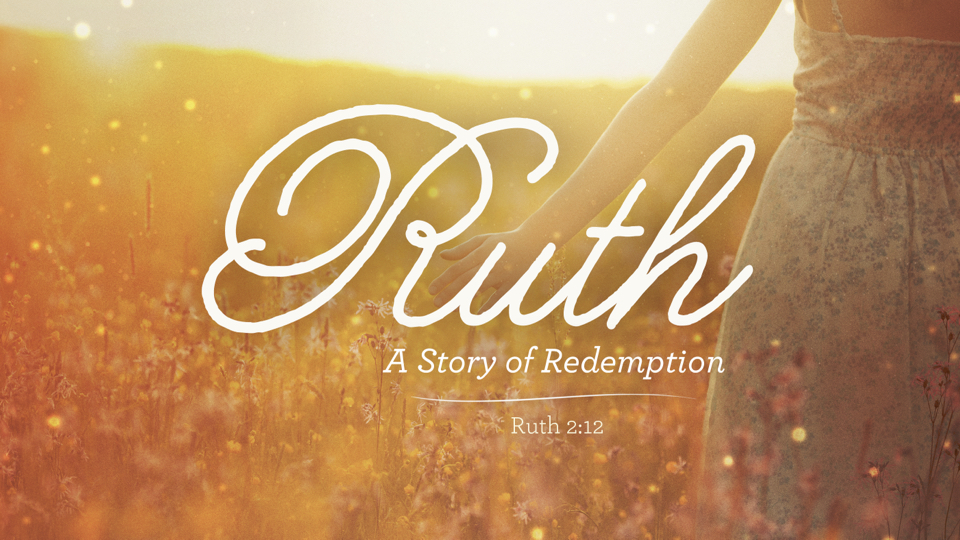 This morning we begin the season of Easter, a season of celebrating and reflecting on the wonder of our redemption through Jesus Christ. There are a lot of redemption stories in the Bible, but perhaps one of the best is the story found in the book of Ruth, a story so familiar to most of us that we often miss the depths of the redemptive work God is doing throughout this story. Over the next few weeks, we will explore a story that is as deep as it is short, as tragic as it is marvelous, one that turns the lives of its characters as upside down as Jesus Christ does with ours.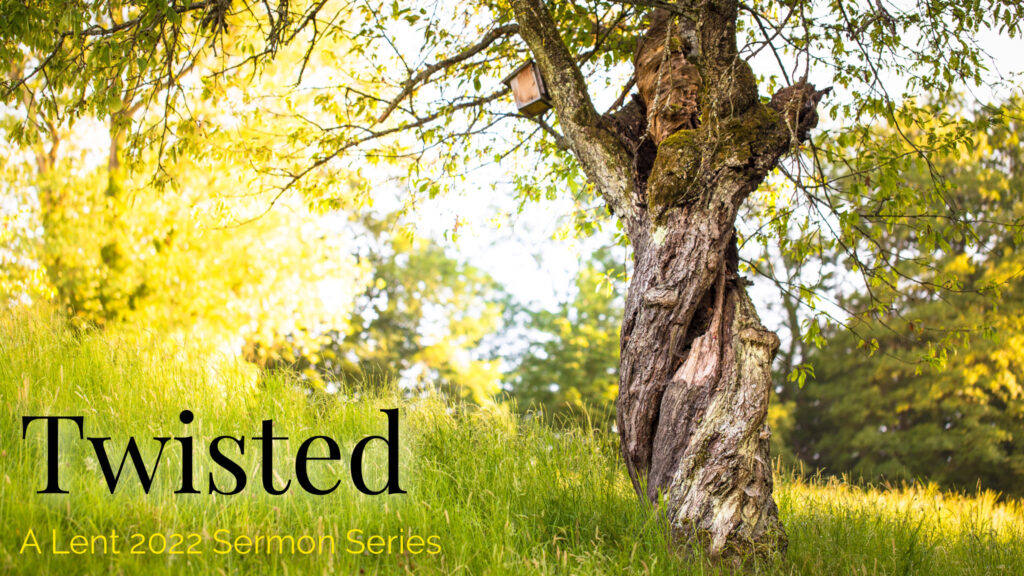 The ultimate problem we all have is that we are all broken on the inside, bent from how we are supposed to be. The Bible calls this brokenness sin. Theologians, at least in our theological tradition, call it "total depravity." This sermon series explores the reality of our sinfulness and how our brokenness affects not just the decisions we make, but every area and facet of our being and lives as well. Through this series, we will look at how our brokenness has twisted our understanding of love, relationships and community, truth and even hope. And in each area that we have twisted, Jesus Christ has come to show us the better and right way – a way that can only be found in him. What has been twisted since Adam and Eve first sinned is Untwisted by Jesus Christ's death and resurrection.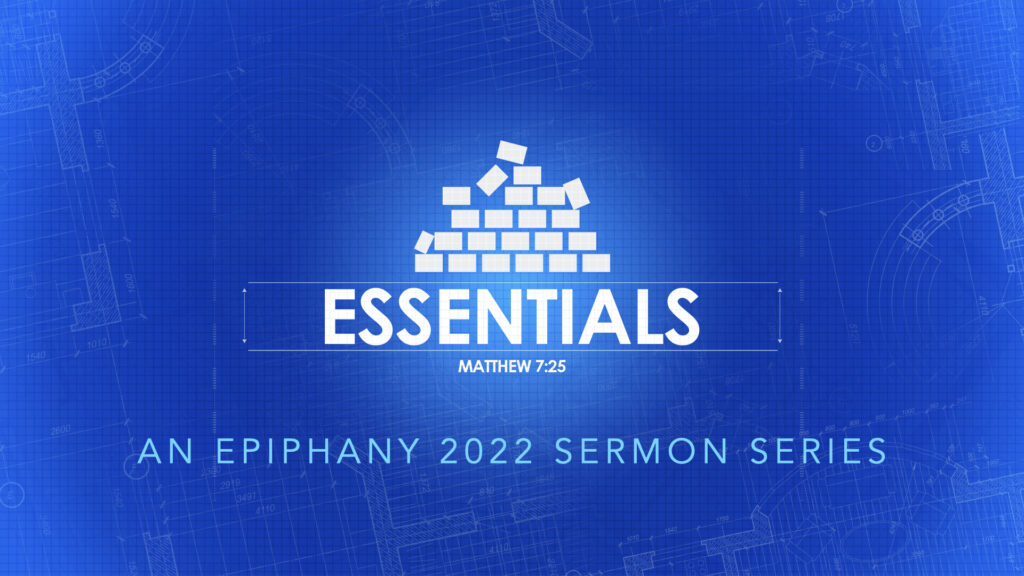 If someone were to ask you what the essential beliefs of Christianity are, would you be able to answer? There are some beliefs that are quite essential to being Christian, regardless of denomination or preference. Our denomination, the Evangelical Presbyterian Church, has listed the essentials of the Christian faith in a document unsurprisingly called "The Essentials of our Faith." This list includes what we believe about Scripture, God, Jesus, the Holy Spirit, sin & salvation, the Church, Christ's return, and our mission & ministry. It's not everything we believe about those topics, but the most important things we believe about them. These essentials comprise the bedrock, the foundation, of our faith as Christians. They're what makes Christianity unique from every other religious or belief system. Over the course of the season of Epiphany (which runs from January 6 until Ash Wednesday, March 2), we're going to take a look at each one of these Essentials to gain a better understanding of why they matter and what they mean for our faith and our lives. We hope you'll join us as we together explore the Essentials of our Faith.