Feb 28, 2021

Resetting Church (Mark 11:12-25)

Feb 21, 2021

Resetting Good (Mark 10:13-31)

Feb 14, 2021

Resetting Jesus (Mark 9:2-13)

Feb 7, 2021

Resetting Discipleship (Mark 8:27-38)

Jan 31, 2021

Resetting Tradition (Mark 7:1-23)

Jan 24, 2021

Resetting Peace (4:35-41)

Jan 17, 2021

Resetting the Sabbath (2:23-28)

Jan 10, 2021

Reset (Mark 1:1-15)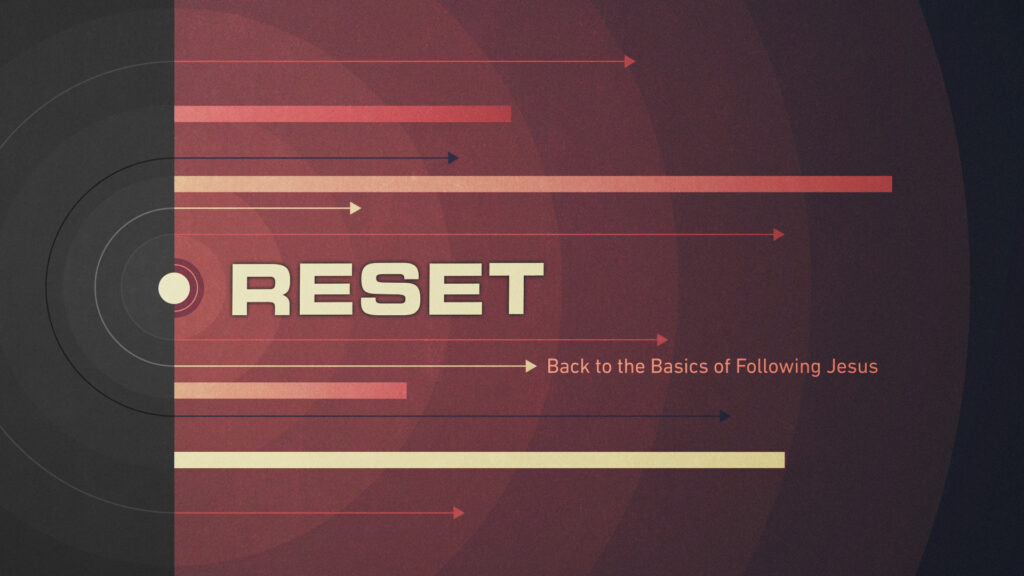 Occasionally, over time, we may find that our phones or computers just start acting weird and problems start popping up. Often, we can fix that by simply restarting the device. Every once in a while, though, things get gunked up badly enough that we need to do a complete reset of the device. restore it to factory settings, and start over. Sometimes, we find the same thing to be true with our understanding of what it means to be the church, to be a Christian. Where we've had indications for the past several decades that this might be the case, our experiences with the pandemic and social upheaval over the past year has put these changes into overdrive. We need to 'reset' and get back to the basics of following Jesus. To that end, we'll spend this series working through the Gospel of Mark.