Children's Ministry
We have a lot of exciting programs for children to develop and grow in their faith by learning about God and His Word through a variety of engaging activities. Bible stories, songs, games, and crafts all serve to teach our children more about God's Word and their relationship with God.
Sunday School meets at 9:00am on Sundays, and is focused on planting seeds of faith in the youngest of hearts.
For newborns through 2 years old, we have a nursery available during the worship service.
Our children join us for the first half of the worship service (which begins at 10:30AM), then head to Children's Church after the Time for Young Disciples where they have an opportunity to worship God in age- and developmentally-appropriate ways.
Each summer, the children of the church and community are invited to join us for Vacation Bible School (more information on next year's VBS coming soon!)
Keep your eye on the News & Announcements page for other special events throughout the year!
The Latest News & Info for the Children's Ministry
The Sunday School classes will be taking up items for our shoeboxes through Sunday, November 17. We will put together as many shoeboxes as we can during SS on November 17. However, we will continue to put boxes together during that week should we have more items come in later.
Operation Christmas Child suggests that we have one WOW item per box such as a doll, a stuffed animal, an outfit of clothes, a small musical instrument, or a backpack. Our boxes are divided by gender and the following age groups: 2 – 4, 5 – 9, 10 – 14.
Some suggested items are: combs, hairbrushes, chapstick, bandages, toothbrush, watch, packaged soap, washcloth, stick deodorant, reusable plastic containers (cups, plates, bowls), blunt edged utensils, blanket, nail clipper, finger nail file, shirts/pants, loose fitting sundress, underwear, shoes, socks, flip-flops, hat, scarf, mittens, sunglasses, tote bag/purse, hair bows, pencils, manual pencil sharpener, colored pencils, pencil case, crayons, markers, pens, ruler, scissors, coloring pads/books, picture books, notebooks, glue sticks, tape, water color set, play doh with plastic cookie cutters, sewing kit, stickers, chalkboard and chalk, jump rope, foam ball, finger puppets, slinky, etch a sketch, yo-yo, marbles, costume jewelry, small Frisbee, small kite, solar powered calculator, puzzles, binoculars, plastic tools, plastic dinosaurs, small cars/trucks/boats, flashlight (if battery powered – an extra set of batteries), and compact mirror.
The things that are not allowed in the shoeboxes are as follows: candy, toothpaste, gum, used or damaged items, war-related items such as toy guns, knives, or military figures, chocolate or food, seeds, fruit rolls or other fruit snacks, drink mixes (powdered or liquid), liquids or lotions, medications or vitamins, breakable items such as snow globes, or glass containers, and aerosol cans.
Please bring any donations to church by Sunday, November 17. There will be a collection bin in the church foyer for your donations. If you choose to pack your own shoebox, please bring it to church that Sunday morning as well.
If you have any questions, please contact Sharon Bryant.
Read more...
---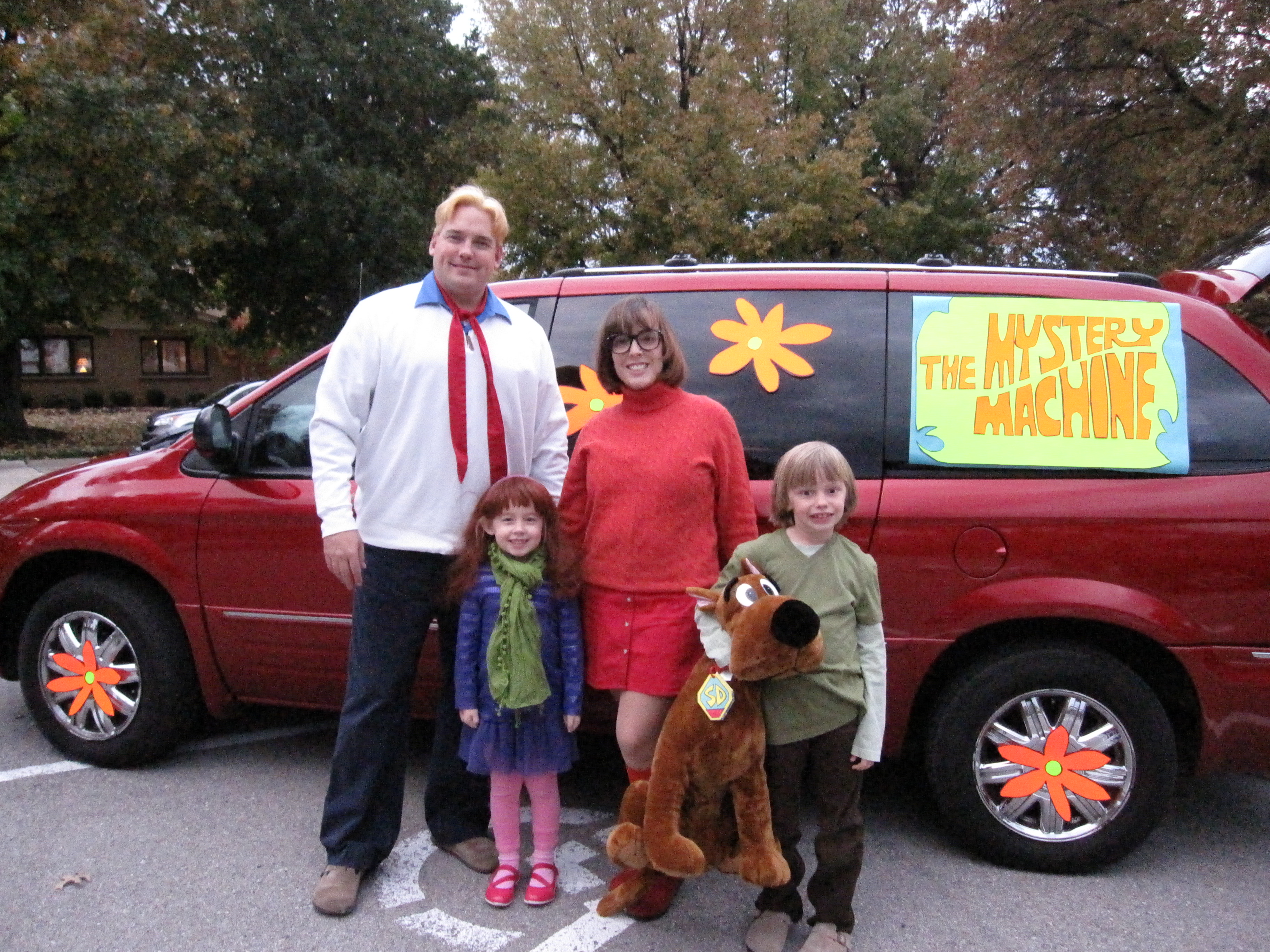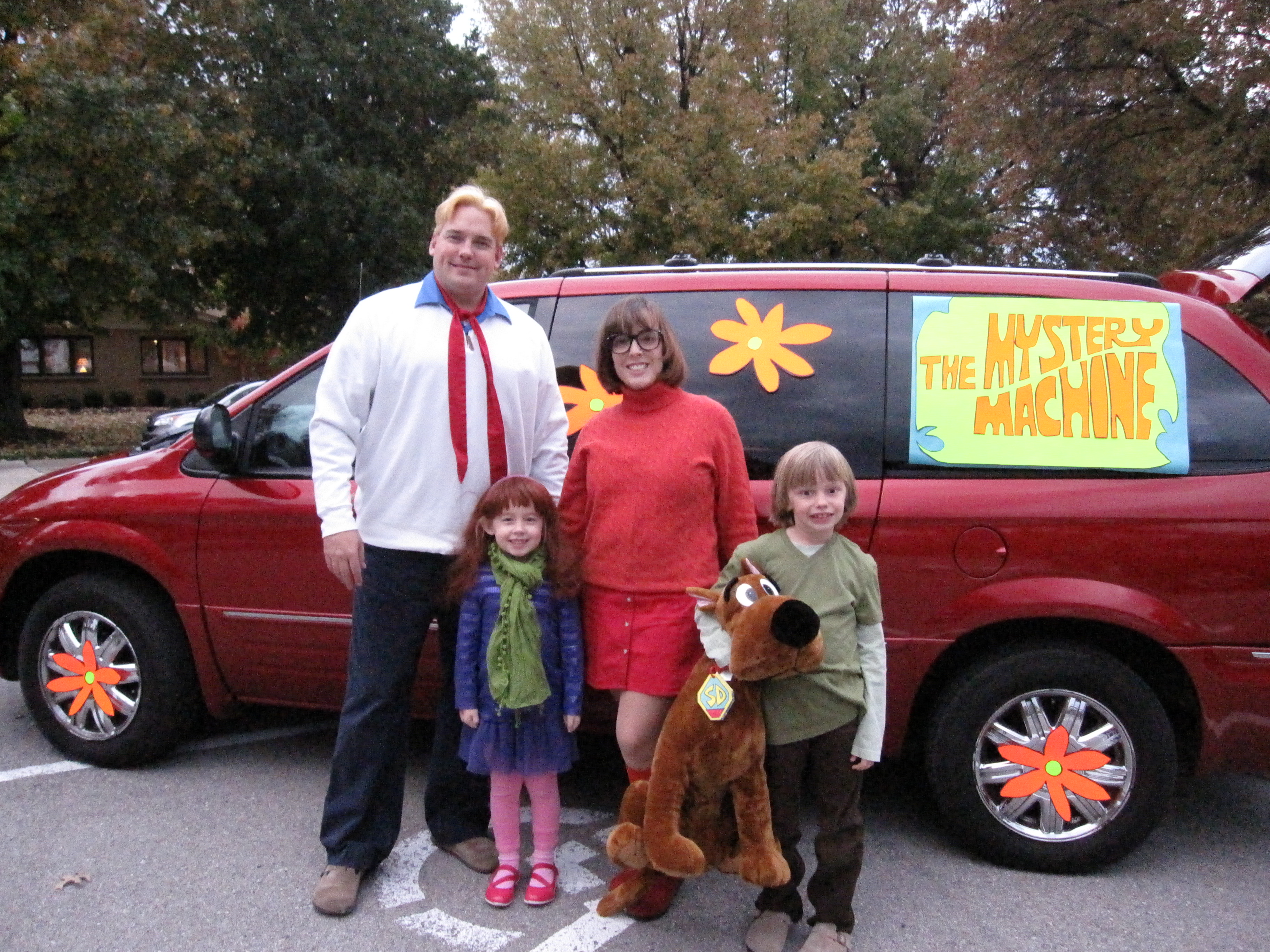 Join us on Halloween (Tuesday, October 31) from 6-8 PM for a fun, safe place to share your awesome costumes, enjoy one another's company and (of course) receive a lot of candy! Cars will be parked in the front parking lot.
For the safety of the children, please have your car parked by 6 PM. This event is open to all folks, of any age, whether you are a member of Northminster or not. Folks from the community are more than welcome!
Read more...
---