Welcome to Northminster
We are a biblically-based Presbyterian church seeking to experience and share God's love to transform our homes, community and the world. We hope you will join us.
Join us this Sunday!
Upcoming Events
July 2022
Tuesday, July 5
12:00 pm

– 12:30 pm

Lynchburg Daily Bread Meal Distribution
Wednesday, July 6
7:00 pm

– 8:00 pm

Choir Practice
Sunday, July 10 8:00 am – Friday, July 15 5:00 pm
2022 Middle School & High School Camp - Fun In The Son
Sunday, July 10
9:45 am

– 10:45 am

Adult Sunday School: Adult Sunday School

9:45 am

– 10:45 am

Sunday School (children & youth)

11:00 am

– 12:15 pm

Online Worship

11:00 am

– 12:15 pm

Sunday Worship

12:15 pm

– 1:00 pm

Worship: Fellowship Refreshments
Monday, July 11
1:00 pm

– 2:30 pm

Missions/Outreach/Evangelism: MOE Committee Meeting

7:00 pm

– 8:00 pm

Habitat for Humanity Board Meeting
The Latest from our blogs…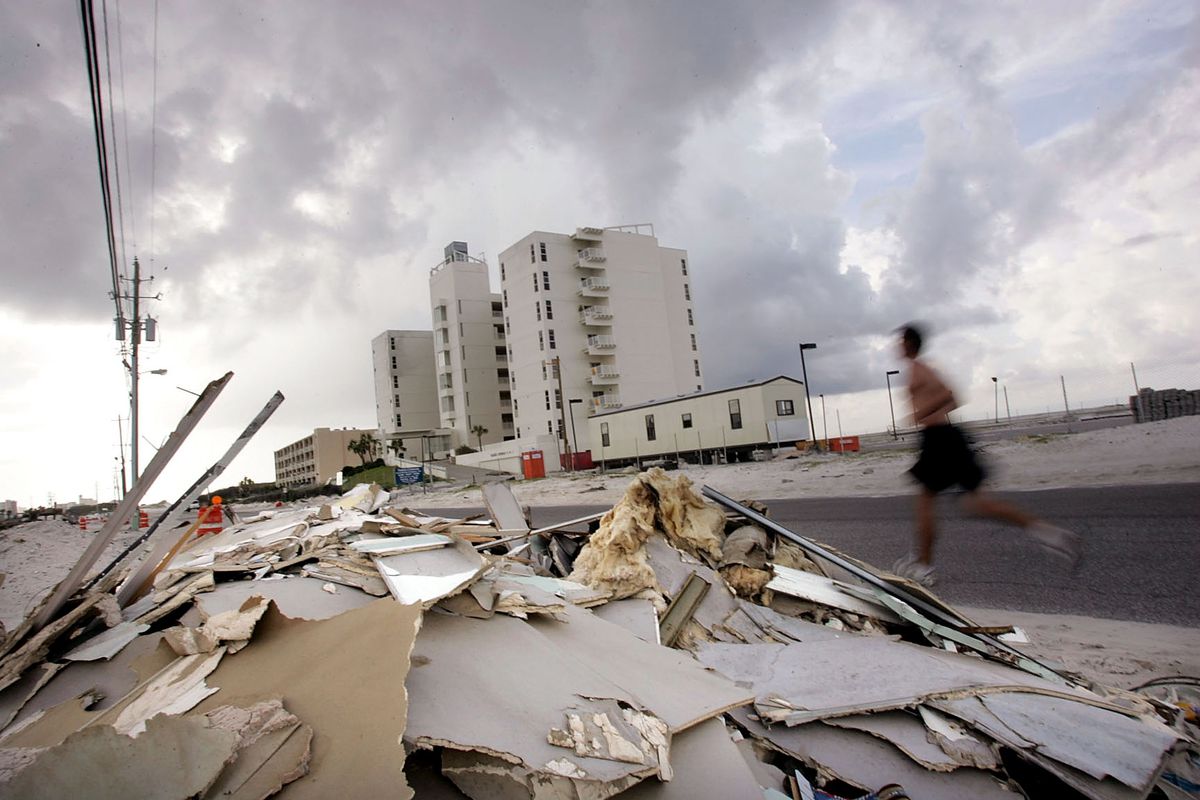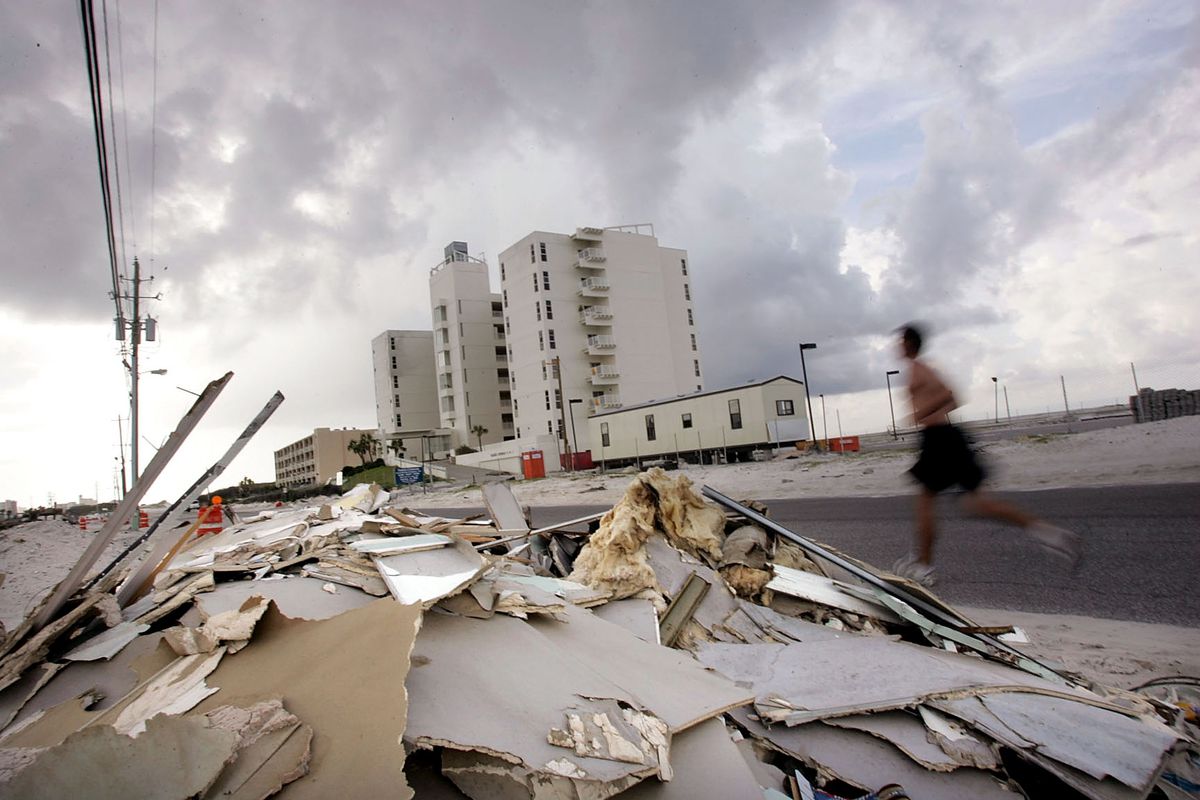 Thank You!
My family and I would like to thank you all for the incredibly warm welcome you've extended to us. We are overwhelmed with the love and welcome gifts you've shared. Moving to a new community and church is always challenging, but you have made us feel at home. I wish we could give a personal thank you for every gift, but many of them didn't say who they were from, so please accept this note, knowing that the sentiment behind it is far deeper than our words could ever convey.
Hurricanes, Floods, and What We Can Do
As I write this, the rain continues to fall on southeast Texas and the Gulf Coast. The quantities of rain are mind-boggling, and the images and videos are heartbreaking. With the water levels still rising, we don't yet know how bad the damage will be or what relief efforts would look like. While we encourage you to be praying for those who need rescue as well as those doing the rescuing, we also want to be thinking about practical ways we can help. We have posted links to ministries and organizations we support that are already receiving donations to aid their efforts in recovery on our website (
www.npcmh.com
) and Facebook (
www.facebook.com/npcmh
).
What does the future hold?
Isn't that what we all want to know? The truth is that, no matter how much we plan or prepare, no matter what we think the future will hold, ultimately only God knows the future. But I know this, I am very excited about what God has done over the past 59 years through Northminster, and I can't wait to see what God has yet to do in and through us over the years to come. From the conversations I've had with many of you, I know you are as excited as I am. While I don't know what the future holds, I know who holds the future. So I invite you to join me in setting our focus on Him, and Him alone.
"Let us fix our eyes on Jesus, the author and perfecter of our faith, who for the joy set before him endured the cross, scorning its shame, and sat down at the right hand of the throne of God." (Heb 12:2)
Read more...
---