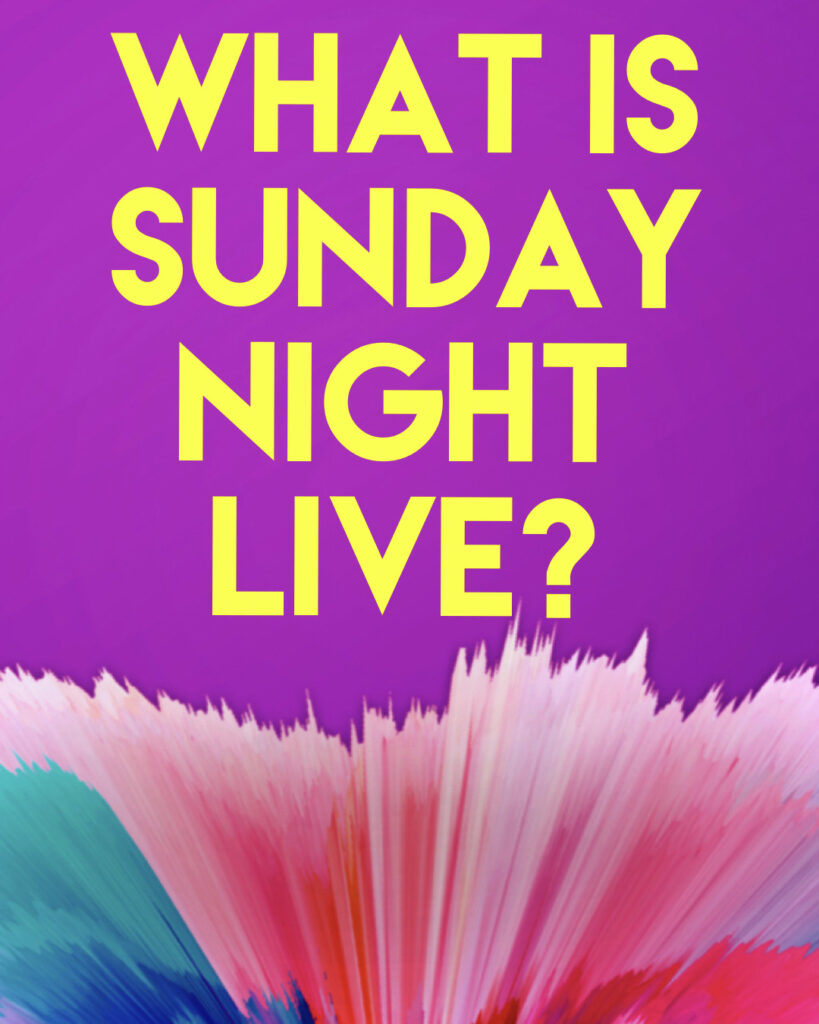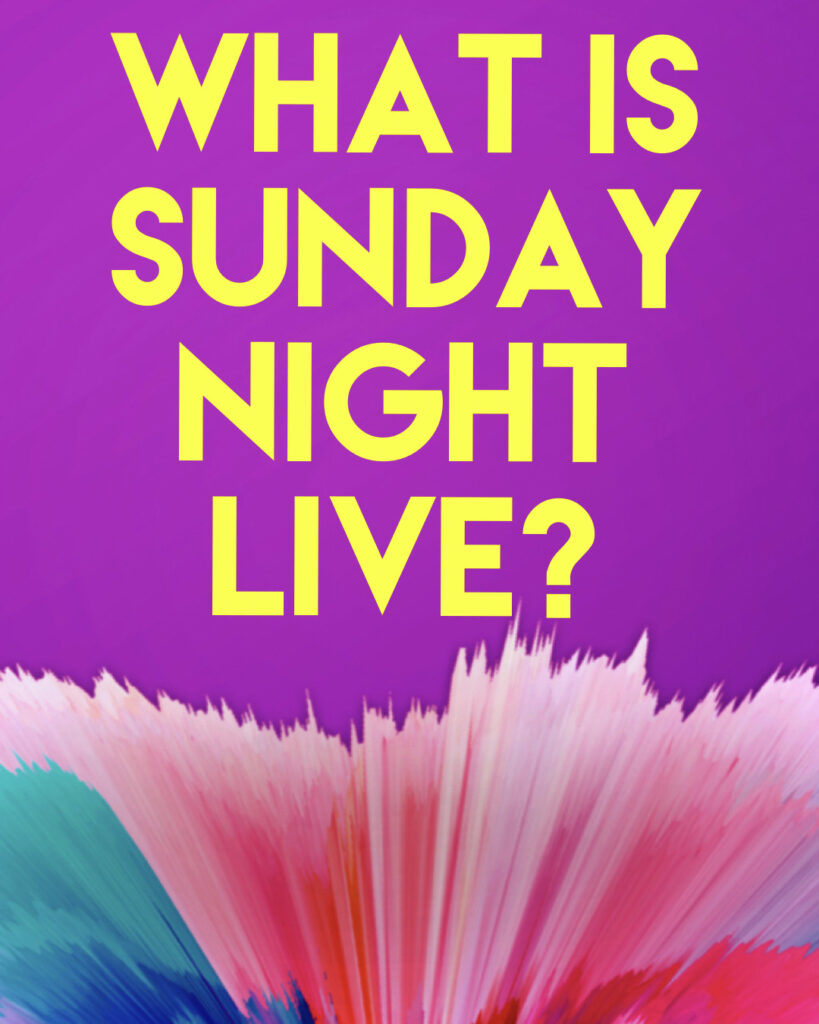 For the past several years, we have had a strong and healthy youth ministry (grades 6th-12th) meeting on Sunday nights. But we got to thinking: Why should the teenagers be the only ones to have all the fun?! On Sunday nights we are looking to provide opportunities for everyone in the church to learn more about who Jesus is, grow as disciples of Jesus Christ, and build strong, healthy relationships with each other. Sunday Night Live provides age- and developmentally-appropriate programming, games and lessons to meet Christians of all ages wherever they may be in their walk with Jesus Christ.
Who is Sunday Night Live for?
Sunday Night Live is for anyone who wants to learn more about who Jesus Christ is and the life He offers each of us, and those who want to grow deeper in their relationship with Christ. Right now, we are offering two programs at Sunday Night Live. As more people plug in and express interest, we will expand the opportunities accordingly. If you're looking for a Sunday Night Live program, but don't fit in the groups we're already offering, just ask!
F.A.S.T (Fourth, Fifth And Sixth, Seventh Together)
Our late elementary & early middle school group is called FAST and is for all students in 4th through 7th grades.
Youth Group
The late middle school and high school group is called Youth Group (because we're just creative like that) and is for all students in 8th through 12th grades.
When is Sunday Night Live?
Sunday Night Live is (somewhat obviously) every Sunday night, from 6:30-7:45pm. We will take some Sundays off for holidays and special events.
What Happens at Sunday Night Live?
Over the course of the evening, we'll play games, study the Bible, build relationships with each other, and share the good news of the Gospel of Jesus Christ.
Not Just Sunday Nights, Though
While our "program time" will be on Sunday evenings, we believe that we grow as followers of Christ throughout the week. A couple of key components of Sunday Night Live are devotionals for the students to use throughout the week, and emails for parents to help them connect with and grow alongside their students. We firmly believe that no one has more impact on the life of a student than his or her parents, and we want to come alongside parents as they grow with their children in their relationship with Jesus Christ!
Weekly Student Devotionals
Weekly student devotionals can be found by downloading the YouVersion Bible app (it's free!) from your phone's App Store.
Parent Cue emails are sent out at the beginning of each series. Simply let us know you'd like to receive these emails, and we'll be sure to add you to the list!
If you can't tell, we're really excited about Sunday Night Live. Whether you are a regular worshipper at Northminster or not, you and your student are welcome to join us. If you have questions that we didn't answer above, be sure to let us know!
Read more...
---