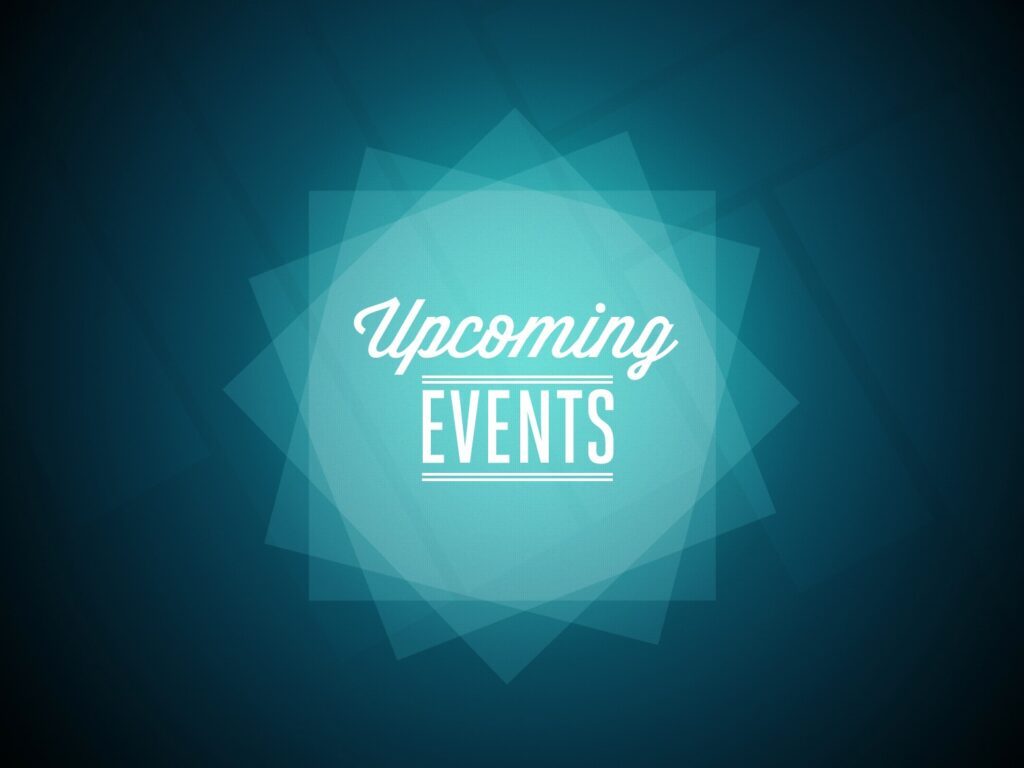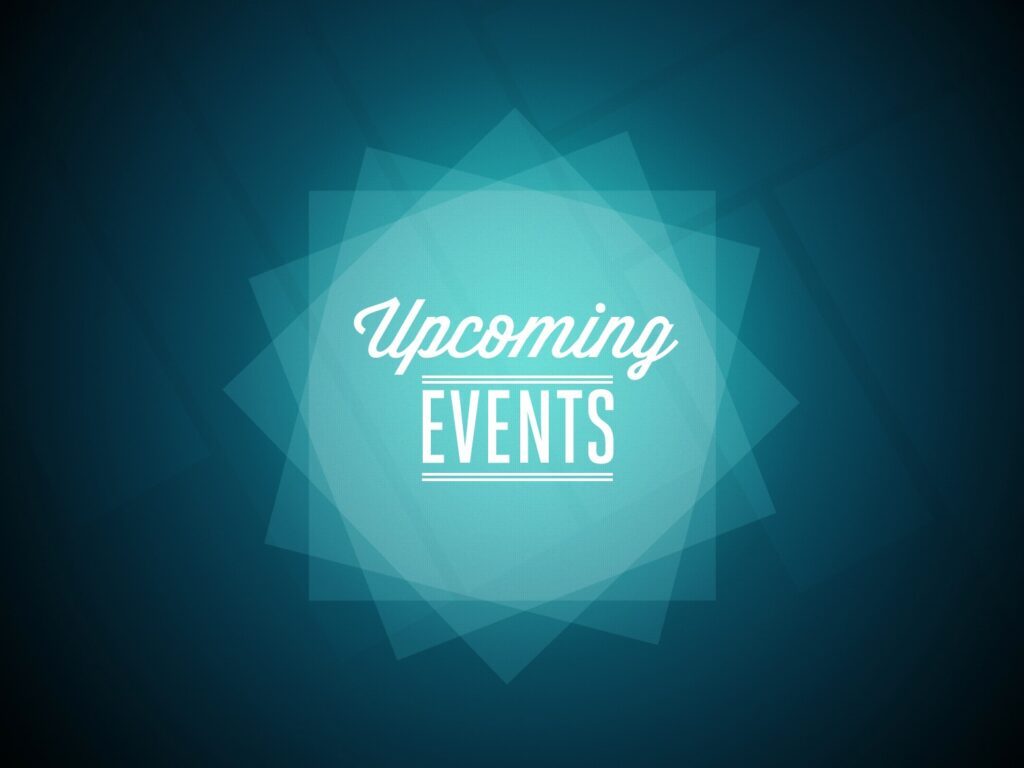 JOIN US FOR SUNDAY SCHOOL
If you're looking for an opportunity to grow as a disciple of Jesus Christ, we encourage you to join us Sunday mornings for a intergenerational Sunday school class, from 9:00-10:00. We look forward to seeing you!
MIDWEEK PRAYER – WEDNESDAYS @ Noon
Please join us on Wednesdays at noon for a time of prayer in the sanctuary as we bring our needs before our loving God.
CHRISTMAS POINSETTIAS – ORDER YOURS TODAY!
It's time to order poinsettias to help decorate our sanctuary for the Advent-Christmas season. You are welcome to donate one in memory and in honor of loved ones. To place an order, please sign your name on the bulletin board outside the sanctuary and fill out the form provided for payment. They are $6.00 each and the deadline is Sunday, Dec. 10. Please contact Liz Boothe if you have questions.
WOMEN'S BIBLE STUDY – MONDAY, DEC 4, 10AM
Join us Monday morning, December 4th at 10.00 a.m. at Northminster. Anne Wilkins will be leading the discussion about Joseph and Mary – A Bond of Trust, page 75 of Love Stories of the Bible Speak. Don't forget to complete your workbook pages beginning on page 45. (And if you don't get your chapter read or your workbook pages completed, come anyway.) Please notice that we are changing the time from 7:00 p.m. to 10:00 a.m.
MISSION FOCUS FOR THE MONTH OF DECEMBER
Our focus for the month of December is Christmas Cheer Baskets. Peanut butter, canned meats, canned fruits, soups, jelly or jam, mac and cheese, pasta, pancake mix, syrup, and spaghetti sauce are great items to donate. When buying something for yourself, consider getting two and bringing one for this worthy mission. Donations can be placed in the receptacle in the narthex until Sunday, December 10. Thank you for your support!
THE DECEMBER NEWSLETTER IS NOW AVAILABLE
The December newsletter is now available. You can pick up a printed copy in the narthex or download it here..
PICK UP YOUR ADVENT DEVOTIONAL TODAY
To help deepen your spiritual journey this season, we invite you to pick up an Advent Devotional in the Narthex, or download it here..
Read more...
---