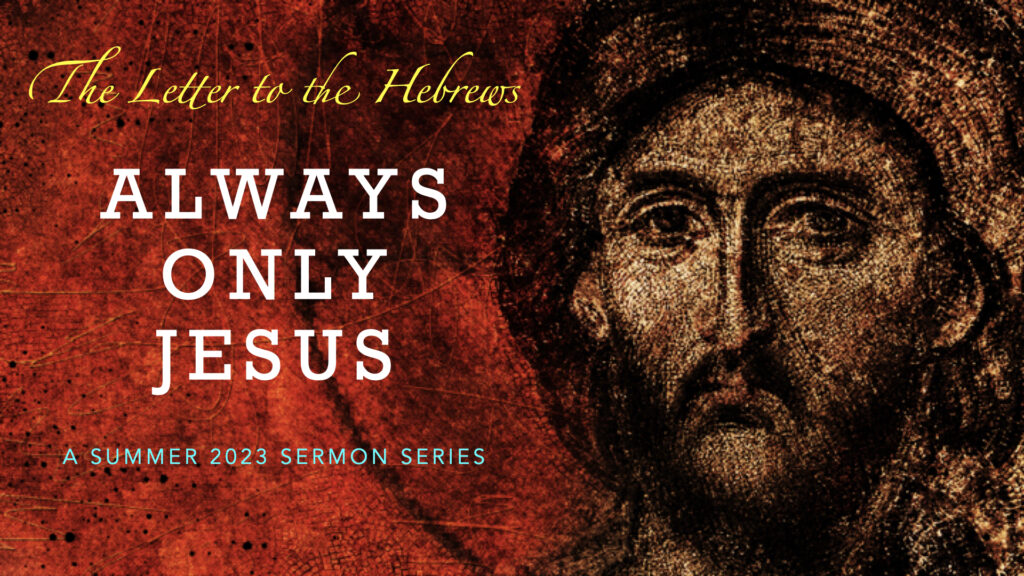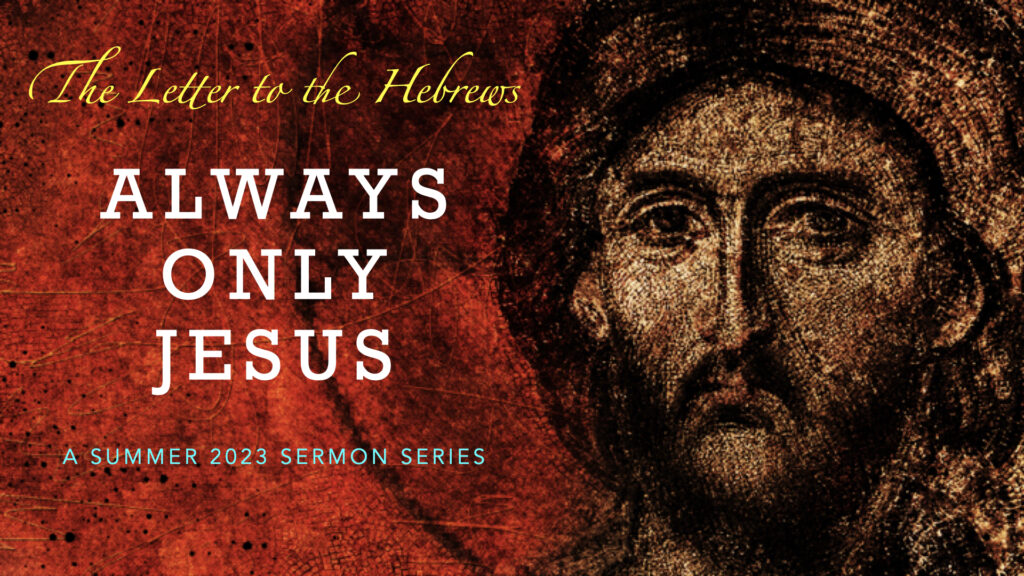 Long ago, at many times and in many ways, God spoke to our fathers by the prophets, but in these last days he has spoken to us by his Son, whom he appointed the heir of all things, through whom also he created the world. He is the radiance of the glory of God and the exact imprint of his nature, and he upholds the universe by the word of his power. After making purification for sins, he sat down at the right hand of the Majesty on high, having become as much superior to angels as the name he has inherited is more excellent than theirs. — Hebrews 1:1–4
I had a conversation with a friend a few weeks ago about faith and spirituality. He was sharing with me the story of his own faith journey and how he'd come to believe in the divine spirit, that sense of love, peace and acceptance that is so essential to human existence. It was an impersonal spirit that accepts no matter who we are, loves no matter what we've done, is always present no matter how far we run. It was an interesting conversation because it was so full of half truths, while missing some of the most important truths of all. It's actually kind of marvelous, because you get all the benefits of a personal relationship with God, without any of the pesky things that come along with a God that is actually intimately, personally present in our lives and actually expects anything of us.
We live in a time where "spirituality" is perhaps more important to people now than ever before. It's a somewhat unexpected development, given modernity's efforts to eradicate the spiritual from all areas of life. Where many feared what postmodernism might do to matters of faith, it turns out that the door has been opened in many unexpected ways. The door hasn't just been opened, it's actually been flung wide, so that it's almost an "anything goes" spirituality. When people talk about their faith and spiritual journey, like my friend above, it's almost always a belief in a non-specific, impersonal "deity" that only loves and never rebukes, always accepts and never holds accountable. If we're honest, many of us have allowed these kinds of ideas to get woven into the fabric of our faith as well. While we say it's "always only Jesus," in practice our faith is a lot of "Jesus and…"
That's why the Letter to the Hebrews was written. As Eugene Peterson writes,
In the letter, it is Jesus and angels, or Jesus and Moses, or Jesus and priesthood. In our time it is more likely to be Jesus and politics, or Jesus and education, or even Jesus and Buddha. This letter deletes the hyphens, the add-ons. The focus becomes clear and sharp again. God's action in Jesus. And we are free once more for the acts of faith, the one human action in which we don't get in the way but on the Way.
This summer, we're going to get back to Always Only Jesus, with the book of Hebrews as our guide. We've all added on to our faith, probably without even realizing it. Let's shed the extra baggage and get back to living the free and light life of faith Jesus died to bring us. We look forward to worshipping with you.
Now may the God of peace who brought again from the dead our Lord Jesus, the great shepherd of the sheep, by the blood of the eternal covenant, equip you with everything good that you may do his will, working in us that which is pleasing in his sight, through Jesus Christ, to whom be glory forever and ever. Amen.

— Hebrews 13:20-21
Blessings,
Rev. David Garrison
Read more...
---