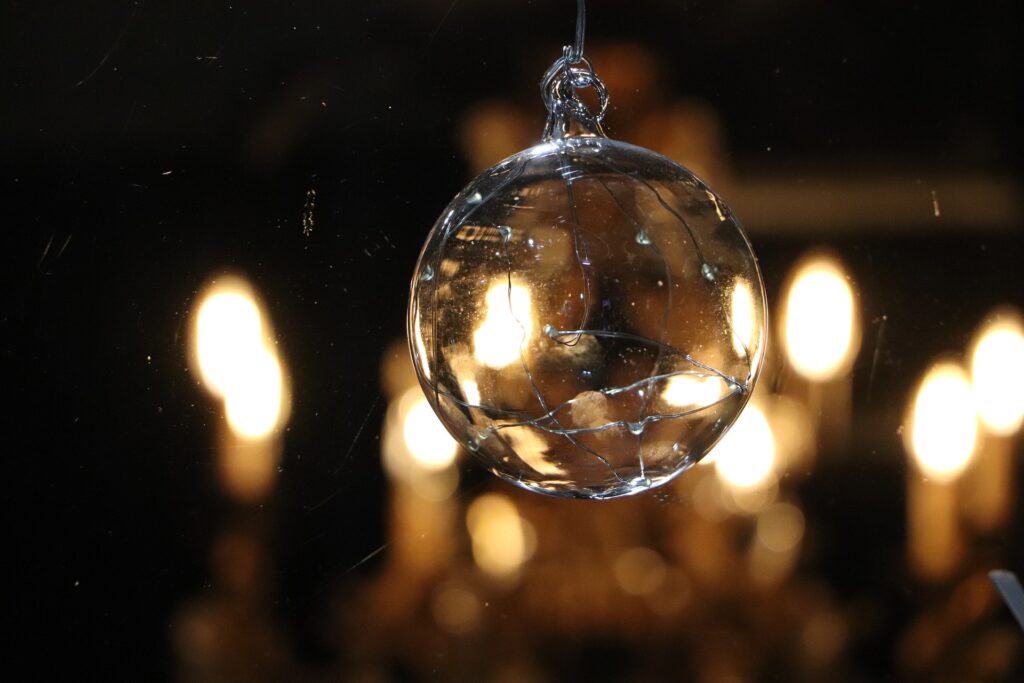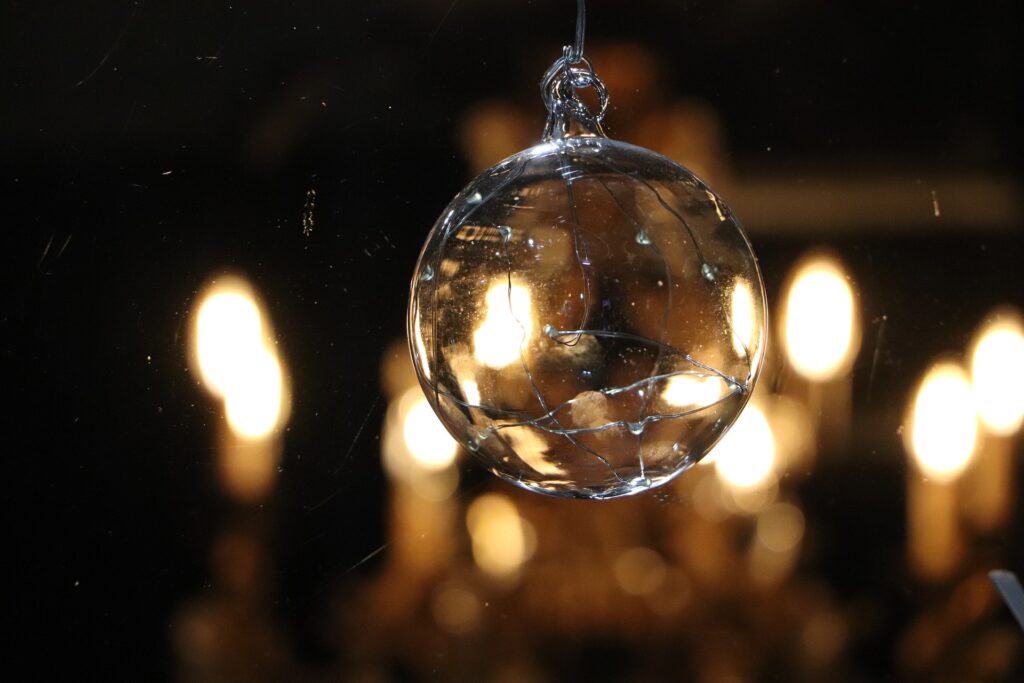 The disappointment, brokenness, suffering, and pain that characterize life in this present world is held in dynamic tension with the promise of future glory that is yet to come. In that Advent tension, the church lives its life. — Fleming Rutledge, Advent (pp. 7-8).
I don't think this is the holiday season most of us were expecting this year. After the challenges and difficulties we faced together over the past year and a half, most of us were looking forward to a holiday season flavored particularly with joy, gratitude and delight. After all, we anticipated, the pandemic would be mostly behind us and life would have returned to normal. For some, that is indeed the case, and that is a wonderful thing.
But I don't think that's the case for most. Rather than coming out of the darkness feeling relief, delight, joy, gratitude and whatnot, many are finding that the darkness has dimmed the radiance of the light. I'm hearing and seeing more stories this year than most in recent memory that speak of pain, hurt, and loss. I hear stories of much loved family members leaving this mortal coil and entering the Kingdom triumphant during this holiday season. Stories of families reaching their breaking point and falling apart. Stories of bodies and minds breaking down in unexpected ways. In the midst of all of this, how are we to find the hope and joy that this season is meant to bring?
That is the plaintive cry of O Come, O Come, Emmanuel. "Emmanuel" means "God with us." We know, of course, that God is with us all the time, right? Well, we at least know it in our minds. But do our hearts not doubt and wonder? Is God really with me when my spouse is dying? Is God really with me when my marriage is falling apart? Is God really with me when my health is failing? Is God really with me when I lost my job? With the psalmists and the prophets of old, we do cry, with all of our might, "O Come, O Come, Emmanuel." Come, be with us, 'God with us,' for how else can we bear it?
Which brings us to the unique hope of the Advent season. God is, in fact, with us. When God came the first time, He was born into the midst of the noise, chaos and mess of life — in a stable behind an inn, surrounded by animals and shepherds and outsiders. God doesn't call us out of the mess of life, He comes into the mess with us. God "with us" more deeply and profoundly than we ever could have imagined or expected. But more than that. Because Advent doesn't look back so much as it looks forward. Forward to when Christ will return in glory, might and power. When everything broken will be made whole. When everything sad will come untrue. Advent reminds us that God is with us in the midst of the present messiness of life and our lives, but that one day, God will be with us in fullness and in truth and the mess will be no more.
If you are finding this Advent and holiday season to be particularly heavy and difficult, you are not alone. Instead of trying to ignore or drown out the heaviness and hardness of the season, cry out to Emmanuel to come and find you in the mess. It's what He does best. Cry out for Emmanuel to fix the pain, the hurt, the brokenness of this world once and for all, because this is not the way it is supposed to be. Let Emmanuel be your hope for the present, and for the future.
"Then I saw a new heaven and a new earth, for the first heaven and the first earth had passed away, and the sea was no more. And I saw the holy city, new Jerusalem, coming down out of heaven from God, prepared as a bride adorned for her husband. And I heard a loud voice from the throne saying, 'Behold, the dwelling place of God is with man. He will dwell with them, and they will be his people, and God himself will be with them as their God. He will wipe away every tear from their eyes, and death shall be no more, neither shall there be mourning, nor crying, nor pain anymore, for the former things have passed away.'" (Rev. 21:1–4)
Blessings,
Rev.David Garrison
Read more...
---