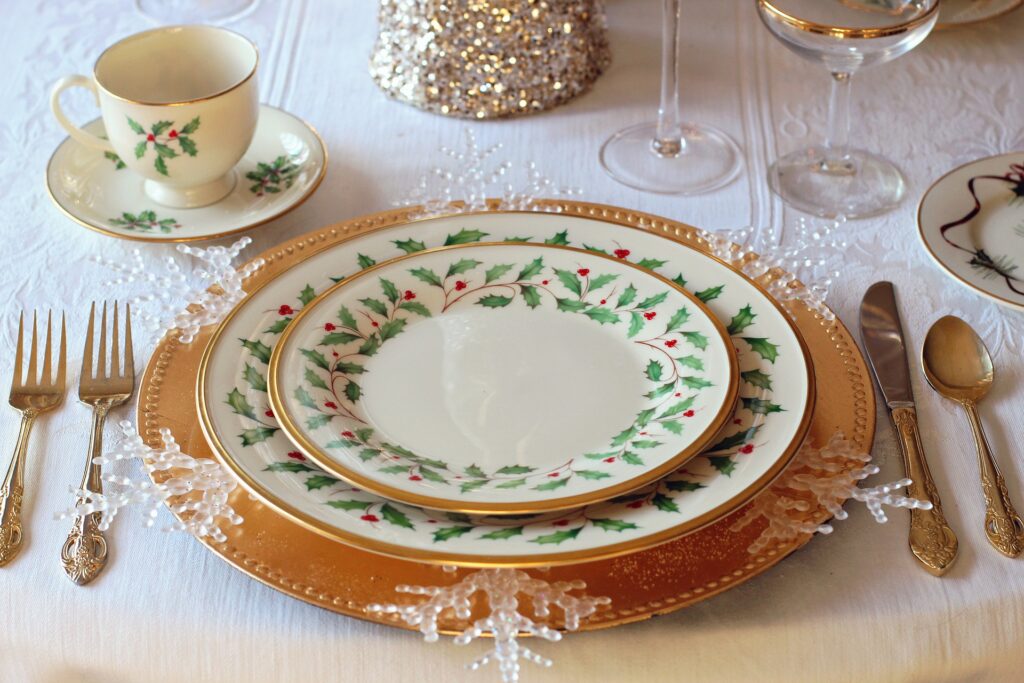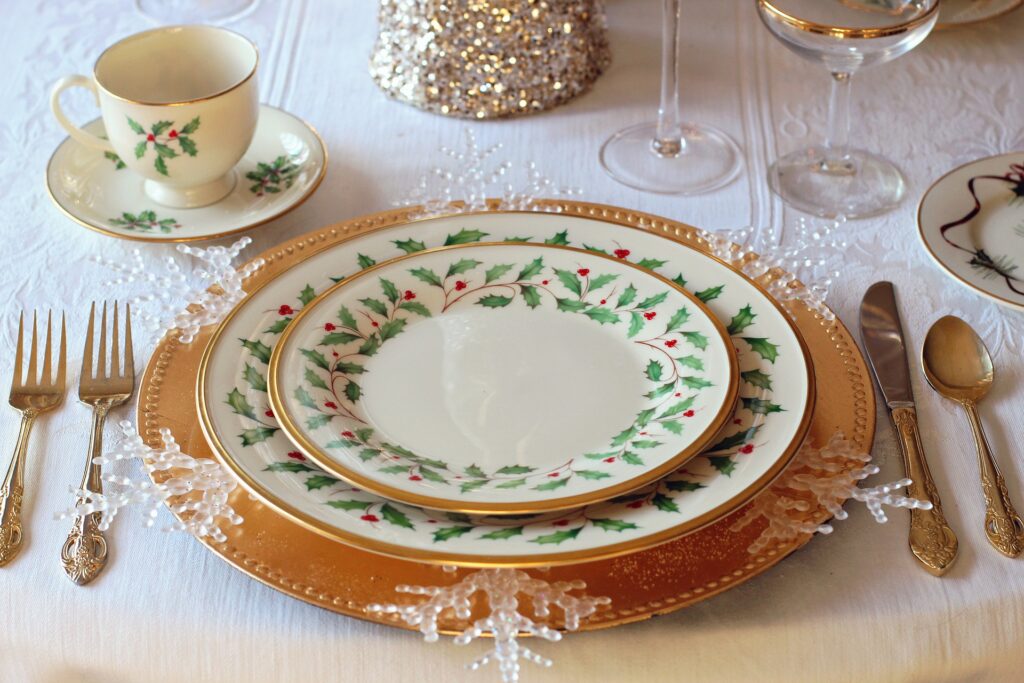 Let us rejoice and exult and give Him the glory, for the marriage of the Lamb has come…And the angel said to me, "Write this: Blessed are those who are invited to the marriage supper of the Lamb." ~ Revelation 19:7 & 9
This Thanksgiving, my youngest son and I settled down to watch the latest Grinch movie. We like it because it's funny and in this version, the dog is absolutely adorable. Together we watched the Grinch in all his "grinchiness" go to so much trouble to steal something he could never steal in the first place, but of course that's not how it ends. Those wonderful Whos remember that Christmas is "so much more," and their singing and kindness, their willingness to look beyond the Grinch's actions to see the loneliness in his heart, enable the Grinch to become a kinder person as well. At the end of the movie we smiled happily as the Grinch and his long-suffering dog happily sit down with Cindy Lou and all the other Whos to enjoy the Christmas feast.
When the movie was over, I couldn't help thinking about the truth behind the story, because as much as I'd like to think of myself as one of those well-meaning and resilient Whos, I know that I'm actually the Grinch. In fact, we all are. We're all born, not just with a heart "two sizes too small" but with a heart that has been corrupted and corroded by sin. With hearts like that, we are more than happy to spend our days working hard to take happiness away from others if that will make us feel good. We think that we deserve to be happy, and if life won't give us that happiness we must take it for ourselves. Like the Grinch, we think all of our efforts will give us the joy we want. And like the Grinch we find ourselves severely disappointed. That, of course, is the blessed news of Christmas—Jesus came for grinches; He came for sinners. God the Father knew that we could never find true happiness or love apart from Him. He knew we would be forever separated from all that is good and beautiful and our too-small hearts needed to be reborn. And so He sent Jesus, to live in a world full of grinches, to die on the cross for sinners.
In the final scene of the movie, a repentant Grinch, dressed in a Christmas tie, shyly knocks on the door of Cindy Lou's house. At the sound of his knock, the door is flung open and he is joyfully welcomed inside. He's greeted warmly; no mention is made of his sins or past misdeeds. And most important of all he has a seat at the table where he can feast with his new friends and fill his heart with the goodness and joy that are an inherent part of the Christmas season. How much more eagerly does our Heavenly Father wait for us all to accept His invitation? When we do, we find the door of Heaven flung open and a joyful welcome into the Kingdom of God.
As I watched this beautiful ending play out I thought about Jesus and how He, through His death and resurrection, purchased a place at the table for us. Right now on earth, that table is a place with other believers, joined in the common joy of His mercy and striving to love each other as best we can through His grace. But one day, that seat will be at a heavenly table where we will feast with Jesus Himself at the great Marriage Supper of the Lamb. As I read that verse in Revelation 19 it almost seems impossible that I am invited to this grand feast, and yet it's true because of what Jesus has done for me. What a day that will be when redeemed grinches from around the world will joyfully sit down with the One who came at Christmas to prepare a table before us, a table of blessing, joy, and peace where every Grinch has been redeemed and every sinner has been given an eternal home.
Read more...
---