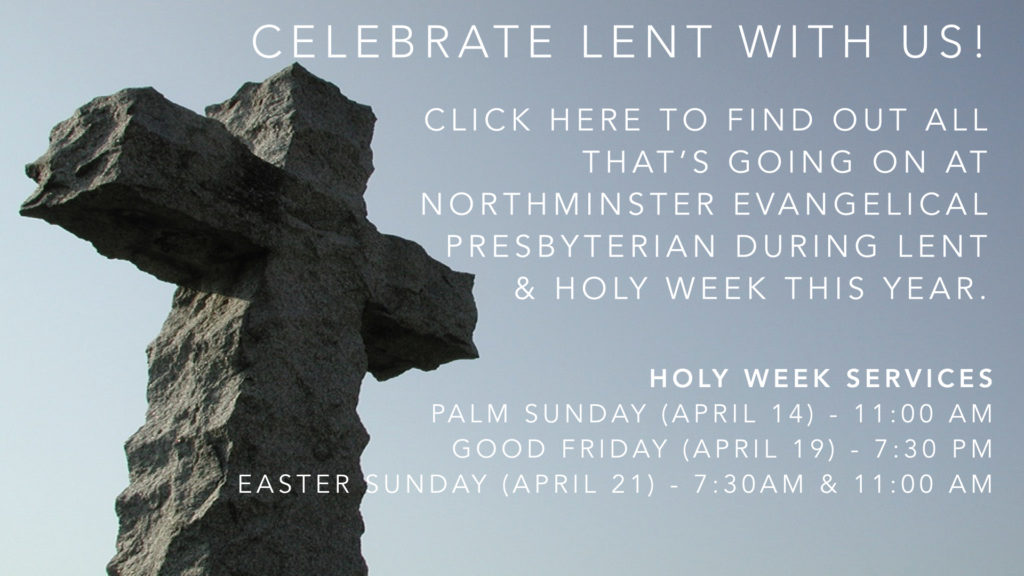 Lenten Sermon Series – The Psalms: A Guide to Prayer
Lent is a season of intentional reflection and prayer. Much as we practice the annual ritual of "spring cleaning" in order to clean up the dust and cruft that's built up in our homes and yards over the course of the past year, Lent is the opportunity to do that with our souls. And there's no better guide to help us with this than the prayer book of the Hebrews – the Psalms. Over the course of this series, we'll look at the problem of prayer, how to approach the Inapproachable, how to pray when we've done wrong, how to cultivate a trust that never stops, how to pray when there is no hope, and what rejoicing really looks like. We hope you'll join us each Sunday, at 11 AM.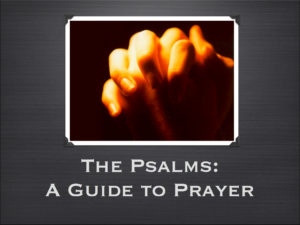 Join us as we begin the Community Lenten Service series. This service provides an opportunity to prepare for the season of Lent and the opportunity it presents to have "springtime for the soul." At this service, we will celebrate the Observation of the Lenten Discipline, which includes the Imposition of Ashes. All are invited to join us for a luncheon, immediately following the service. An offering for Helping Hands Ministry will be taken at each service.
Here is the schedule for the remaining services: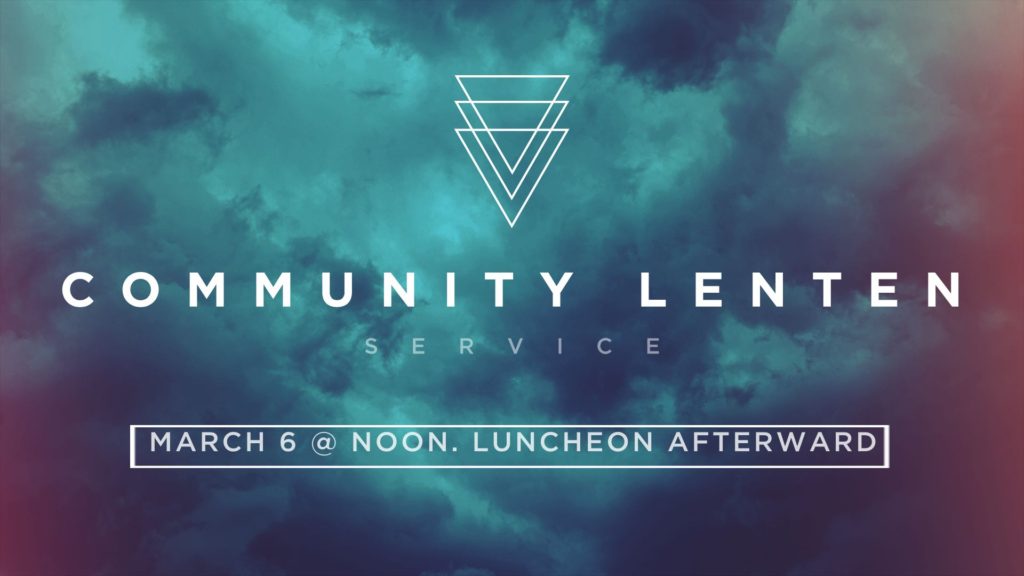 Liberty University Chamber Singers – Wednesday, March 6, 7PM
The Liberty University Chamber Singers will be performing in our sanctuary on Wednesday, March 6, at 7 p.m. Known for their excellence in the choral art, the Chamber Singers perform music from the Renaissance to Contemporary periods. Under the direction of Dr. Wayne Kompelien, the group holds concerts throughout the school year. We are honored that they have requested to kick off their spring tour at Northminster once again.
Make plans to come. Bring a friend or two. This performance will indeed be "music to our ears!" There is no charge for this event.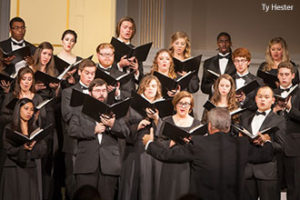 Lenten Table Talk Series – Begins Wednesday, March 13, 5:30PM
Those who study and observe the ebb and flow of culture say that we are no longer a "post-Christian" culture but have actually returned to a "pre-Christian" state. If that is true, we would do well to take a closer look at the Early Church and see what we can learn in order to more faithfully live and effectively share the Gospel of Jesus Christ. Find out more
here
.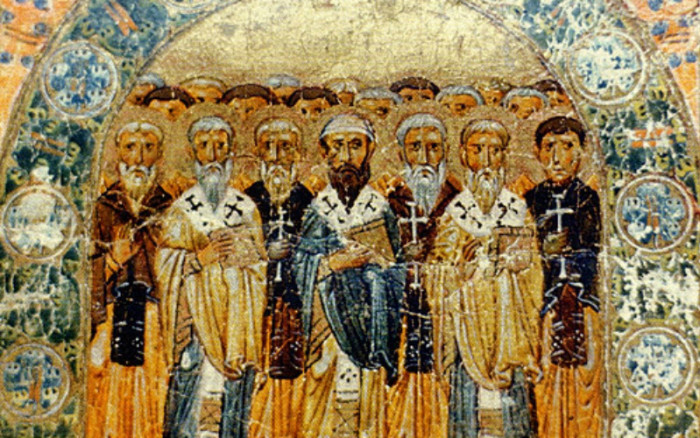 Palm Sunday – April 14, 11AM
Our Palm Sunday service will include a procession of palms with our children and choir. We will all be given the opportunity to connect with the joyous spirit and celebration of that first Palm Sunday through special music and other elements of the worship service. We look forward to seeing you there!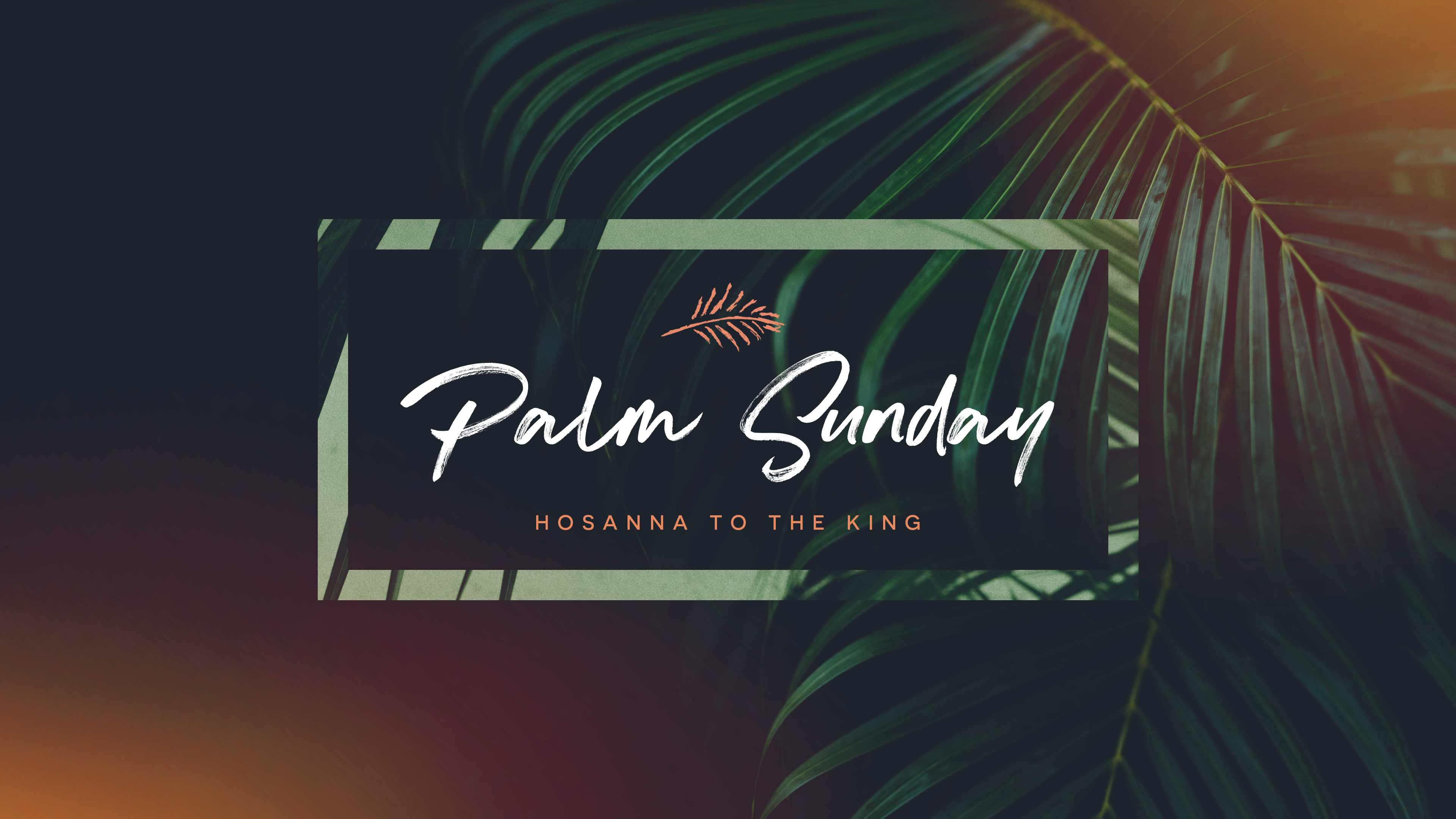 Good Friday – April 19, 7:30PM
Good Friday is one of the darkest days in human history, but if not for that darkness, h
ope would not shine as bright. In order to get to the wonder and joy of Easter morning, we must first pass through the pain and hurt of Good Friday. This service of scripture, prayer and song is an opportunity to reflect on the sacrifice our Savior made on our behalf.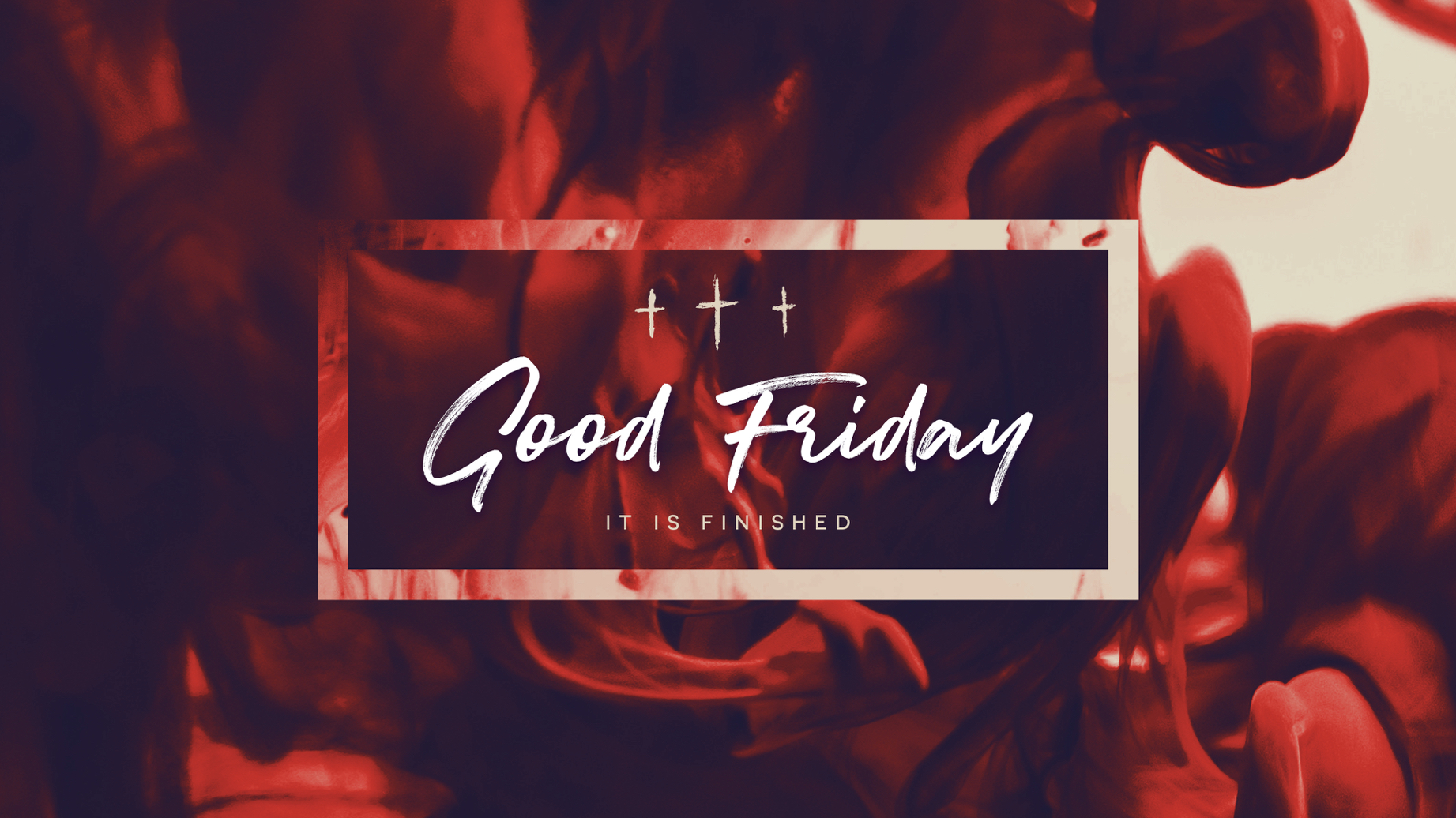 Easter Sunrise Service – Sunday, April 21, 7:30AM
We celebrate the Light's defeat of darkness with an outdoor worship service at 7:30 AM. This early morning service is a wonderful way to kick off our Easter celebration.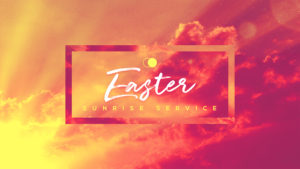 Easter Breakfast – Sunday, April 21, 8:00AM
Following the Easter Sunrise service, all are invited to join us for a fresh-cooked breakfast! Even if you aren't able to attend the service, you are welcome to join us for breakfast. This fantastic fellowship opportunity is early enough to allow time for all involved to go home and get cleaned up before Sunday school and the 11:00 worship service. We look forward to seeing you there!
Easter Worship Celebration – Sunday, April 21, 11:00AM
We gather to celebrate the resurrection of our Lord and Savior at 11 AM on Sunday morning. Because He lives, we also live! Join us for this joyous celebration of hope and life.