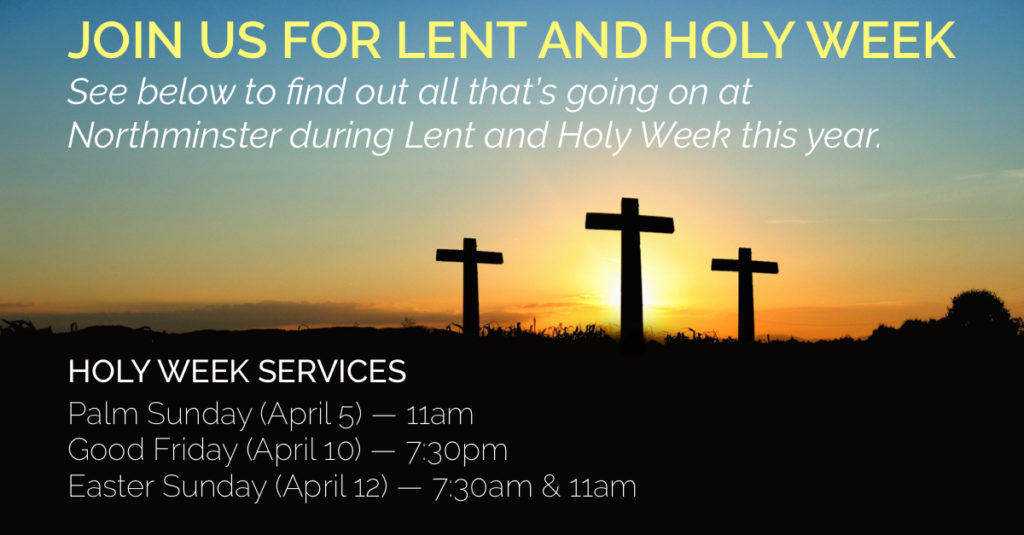 Lent & Easter Sermon Series – The Path of the Phoenix
The legend of the phoenix is a fascinating one. At the end of its life-cycle, it bursts into flames, reducing the once-glorious bird to ash. But out of those ashes is born a brand-new phoenix. The resurrecting imagery of the bird is one that has been embraced by the church since the early church father, Clement of Alexandria. There is even a possible reference to the phoenix in Job 29:18, which the NRSV translates as, "Then I thought, 'I shall die in my nest, and I shall multiply my days like the phoenix."
During the seasons of Lent and Easter, we are going to follow the Path of the Phoenix, from the ashes of Ash Wednesday to the flames of Pentecost, by reading through the entire Bible in those 90 days (you can learn more about B90
here
). The sermons each Sunday during this series will come out of our reading from the previous week. Whether you are reading every page of the Bible as part of B90, or follow along with the sermons each week, we're glad you're joining us on this journey.
We hope you'll join us each Sunday, at 11 AM.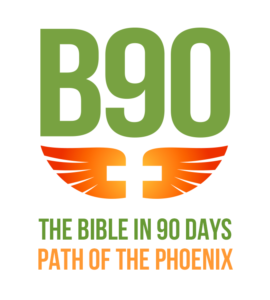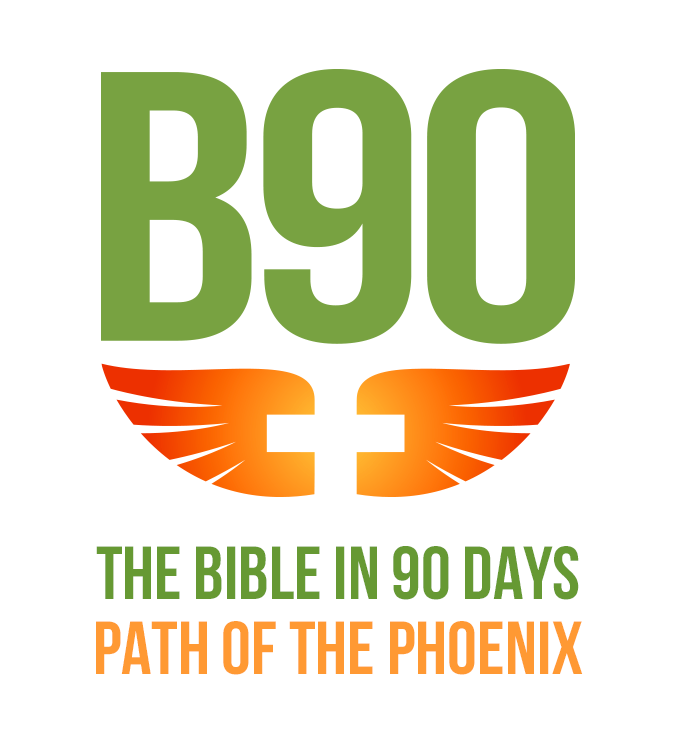 Ash Wednesday Service – Wednesday, February 26, 7:00pm
The season of Lent and the Path of the Phoenix begins with the ashes of Ash Wednesday. Join us for this opportunity to make a commitment to reading the Word of God together.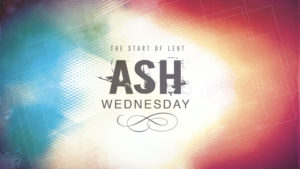 Community Lenten Services Begin Wednesday, March 4.
During Lent, you are invited to join with other church neighbors for a time of community worship. Services begin at 12 Noon and at about 12:30, lunch is served by the host church. To help defray expenses, a donation for lunch is appreciated.
The offering taken at each service is in support of The Helping Hands Ministry of Amherst County. The Helping Hands is administered through Madison Heights Baptist Church and assists our neighbors in need.
This year, Northminster is not hosting a service or lunch. However, you are encouraged to attend the services at the other churches. On Wednesday, April 8, Northminster will be joining the other churches for a Holy Wednesday Worship Service at 7pm at First Baptist Church of Monroe. Elon Presbyterian will be hosting a Maundy Thursday service that is open to the community at 7pm on April 9.
Here is the schedule for the remaining services:
April 8, 7pm – Community Holy Wednesday Service at First Baptist of Monroe
April 9, 7pm – Maundy Thursday Service at Elon Presbyterian
April 10, 7pm – Good Friday Service at Northminster
Olivier Messiaen's "Quartet for the End of Time" – Sunday, March 8, 4PM
Featuring Yevgeniy Dovgalyuk, violin; David Feldman, cello (permanent members of LIYA String Quartet); with Cassandra Hibbard, clarinet; and Tad Hardin, piano. This notable chamber work was composed and first performed in 1941 at a Nazi detainment camp, while composer Olivier Messiaen was a prisoner. Musicologist and pianist Naomi Amos will give a pre-concert talk about the work.
Tickets for this event are $15/adult, $2/students k-12, $5/college, and $24/family (up to 6 people).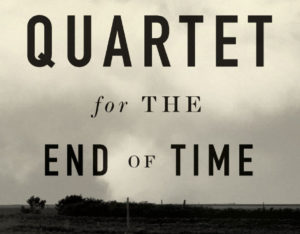 Palm Sunday – April 5, 11AM
Our Palm Sunday service will include a procession of palms with our children and choir. We will all be given the opportunity to connect with the joyous spirit and celebration of that first Palm Sunday through special music and other elements of the worship service. We look forward to seeing you there!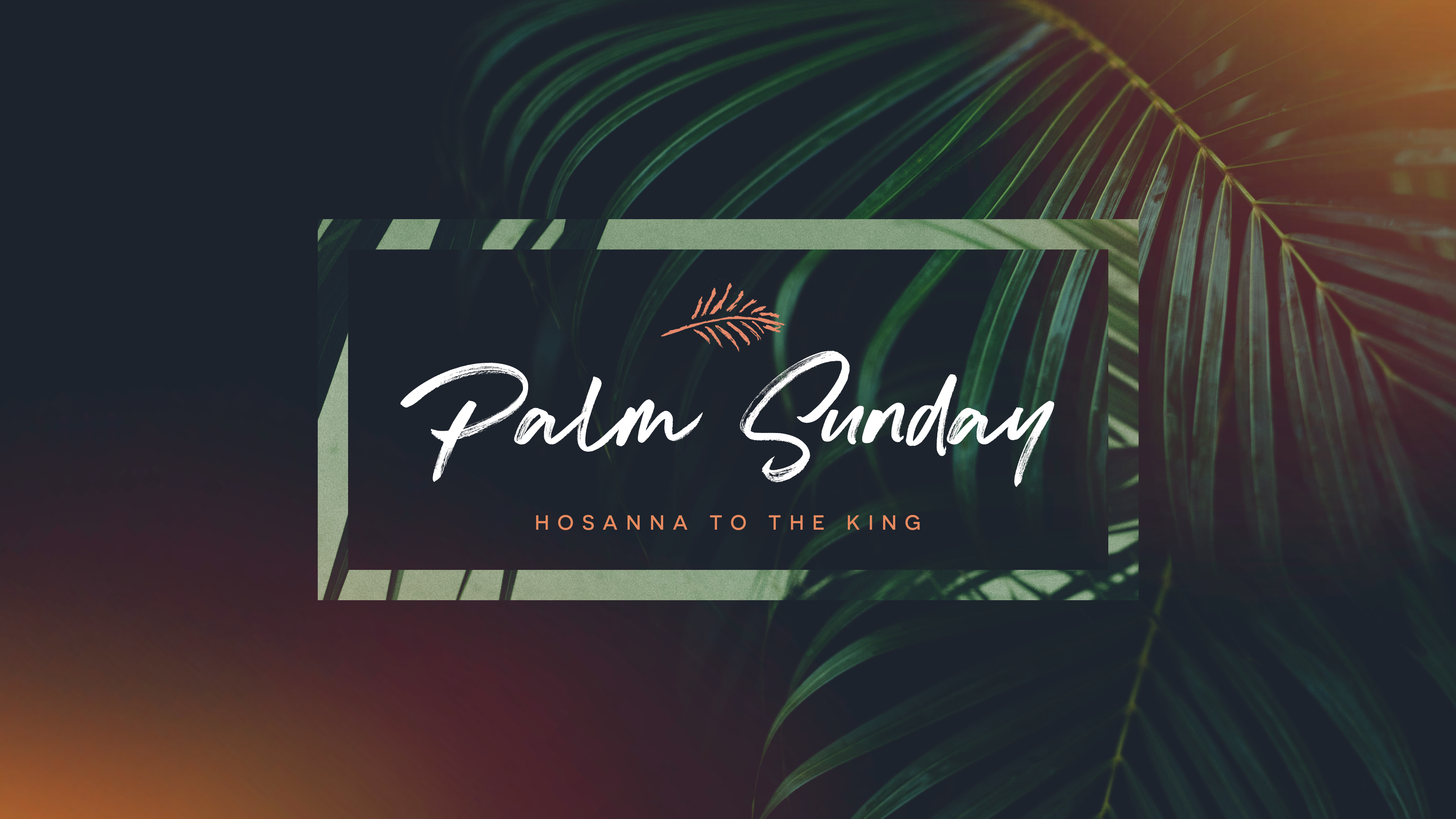 Good Friday – April 10, 7:30PM
Good Friday is one of the darkest days in human history, but if not for that darkness, h
ope would not shine as bright. In order to get to the wonder and joy of Easter morning, we must first pass through the pain and hurt of Good Friday. This service of scripture, prayer and song is an opportunity to reflect on the sacrifice our Savior made on our behalf.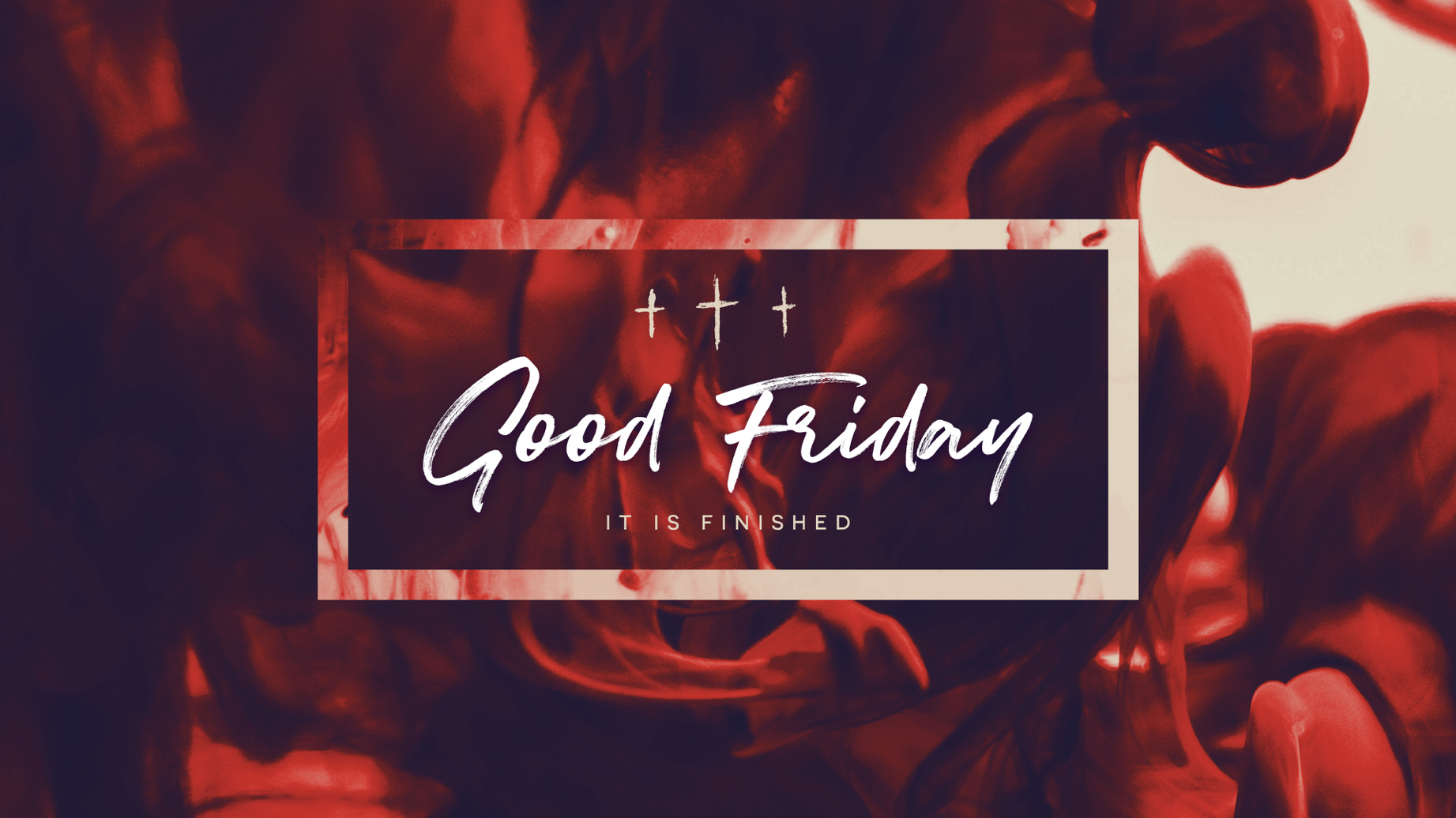 Easter Sunrise Service – Sunday, April 12, 7:30AM
We celebrate the Light's defeat of darkness with an outdoor worship service at 7:30 AM. This early morning service is a wonderful way to kick off our Easter celebration.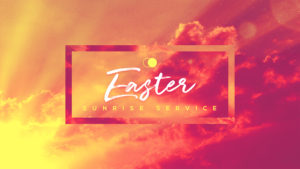 Easter Breakfast – Sunday, April 12, 8:00AM
Following the Easter Sunrise service, all are invited to join us for a fresh-cooked breakfast! Even if you aren't able to attend the service, you are welcome to join us for breakfast. This fantastic fellowship opportunity is early enough to allow time for all involved to go home and get cleaned up before Sunday school and the 11:00 worship service. We look forward to seeing you there!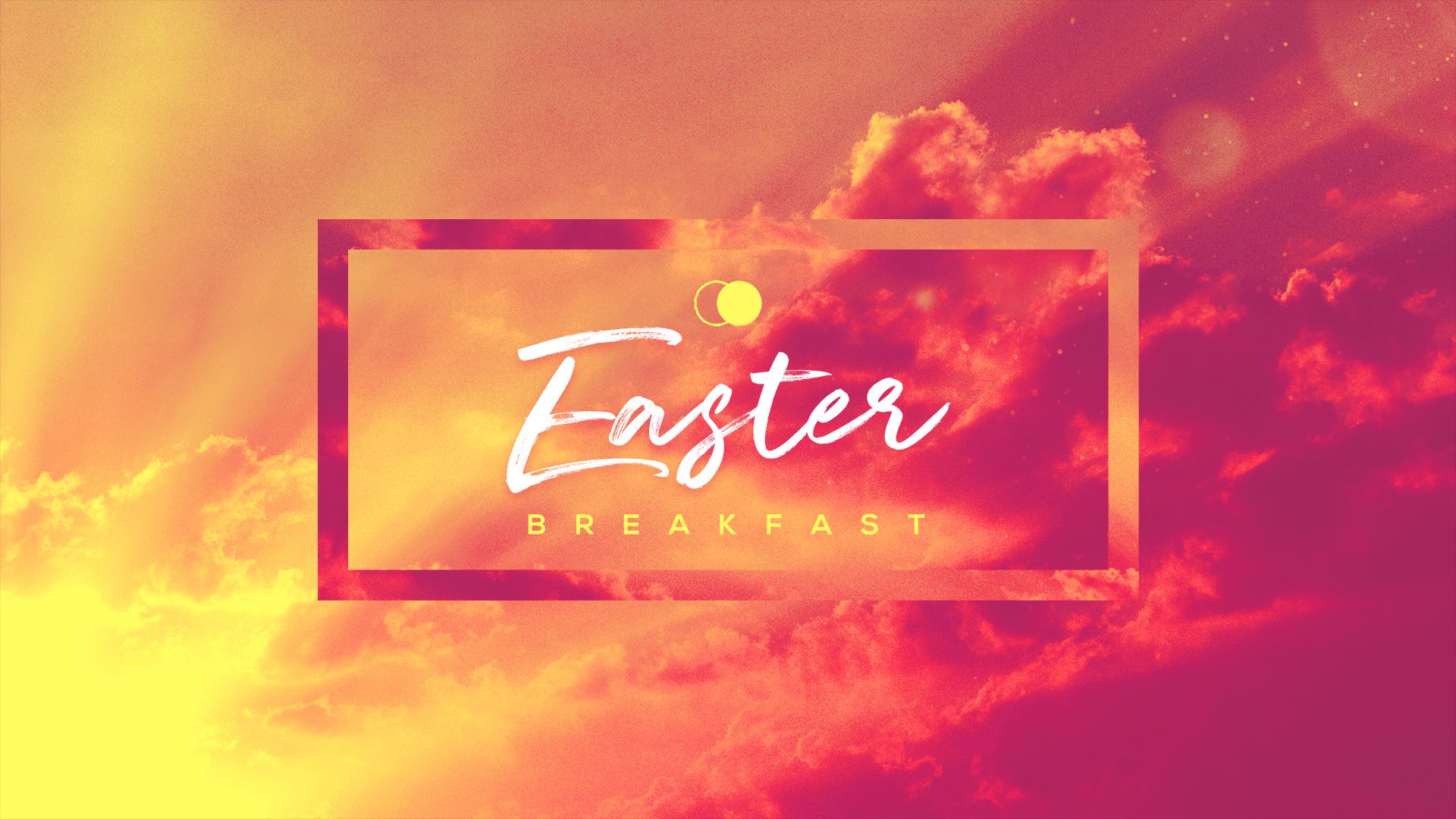 Easter Worship Celebration – Sunday, April 12, 11:00AM
We gather to celebrate the resurrection of our Lord and Savior at 11 AM on Sunday morning. Because He lives, we also live! Join us for this joyous celebration of hope and life.