Christmas Decorating – Saturday, December 2, 9AM-Noon
It's that exciting time of year when we dress up our homes for Christmas. And, we also delight in being able to dress up God's house, too. We would love for you to join us Saturday, December 2, from 9am – noon (or whenever during that time you are available), as we put up beautiful trees, candles, wreaths, banners, and more! Morning snacks and a light lunch will hopefully make things even more enjoyable! Hope to see you there!
First Sunday in Advent – Sunday, December 3, 11AM
In addition to lighting the first candle of the advent wreath, we will also be celebrating the Sacrament of Communion in worship.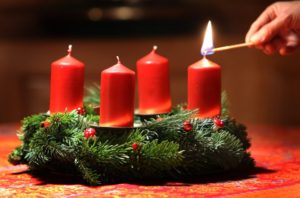 Ring the Salvation Army Bell – Saturday, December 9, 10AM-2PM
Join us at Walmart in Madison Heights from 10:00AM-2PM as we ring the Salvation Army bell. When you volunteer to bell ring or give at a red kettle, you help improve, and even save lives. The money dropped in a kettle goes right back into your local community.
By now you've likely heard that two hours of time ringing at a Salvation Army red kettle raises about $60 in donations. So where does that money go? Good question!
Every day of the year The Salvation Army provides basic needs, housing, youth services, rehabilitation, and counseling and spiritual care to people in the communities we serve. The Salvation Army is also often the first to arrive and the last to leave during times of disaster or crisis.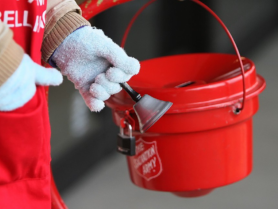 Second Sunday in Advent – Sunday, December 10, 11AM
Join us for worship on the Second Sunday in Advent as the Liberty Flute Ensemble join us in worship. In addition to providing accompaniment for the service, they will also perform during the anthem and offertory.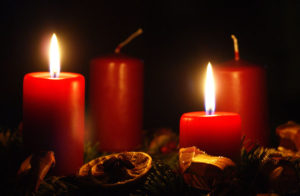 Christmas Cantata – Sunday, December 10, 3 PM
The choirs from our church and Elon Presbyterian Church have joined together to present Lloyd Larson's Sing Joy to All the World! A Christmas Celebration. "We gather to tell the story of Emmanuel, God With Us! We gather to remember this story, to wait, and watch for Him to come again–even now. Come, Lord Jesus!" The overriding theme of this inspiring Christmas work by Lloyd Larson is joy. It celebrates the promise that joy comes to those who wait, that following the long dark night, the breaking of dawn brings joy for the new day. The Old Testament tells of God's promise to Israel, which was fulfilled in the coming of the Messiah to the remote village of Bethlehem. As recipients of that joy, it becomes the privilege and responsibility of all who have experienced it to share the good news: "Sing Joy to All the World!" The music incorporates original melodies with familiar carols in a work that ranges from contemplative to celebratory.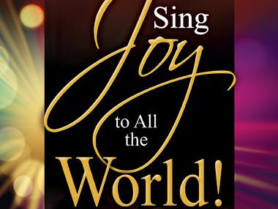 Youth Ministry Christmas Celebration – Sunday, December 10, 6 PM
All students in 5th through 12th grade are invited to join us as we celebrate the season with crazy Christmas games, fun activities, a message reminding us of why Christmas matters, and, of course, a 'white elephant' gift exchange! Each student should bring a gift (the crazier the better, but keep it under $5…and yes, the sweater grandma gave you last Christmas is perfect for a white elephant gift exchange!). As always, we'll wrap up by 7:30. We'll see you (and we hope you'll bring a friend, too) there!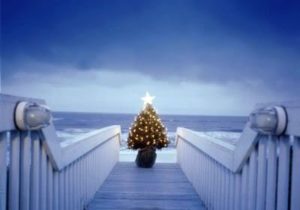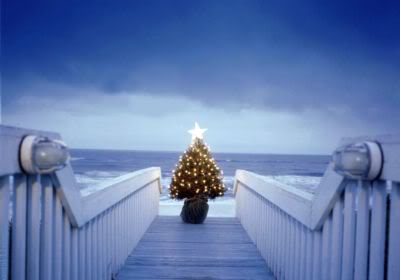 Third Sunday in Advent – Sunday, December 17, 11AM
For the Third Sunday in Advent, our children and youth will be helping to lead the singing in our worship service. Join us to see how God has blessed them with beautiful talent!
Christmas Caroling – Sunday, December 17, 4:30-7:30PM
Join us for our annual tradition of going caroling in our neighborhoods and visiting our homebound members. We'll divide up into groups, then come back to church and warm up with some delightful hot chocolate and wonderful fellowship. This is a great opportunity for folks of all ages to come together as we spread some Christmas cheer!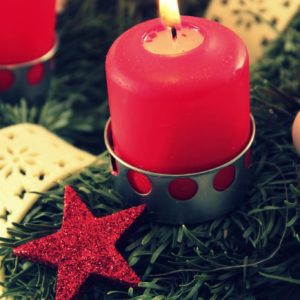 Christmas Eve Service – Sunday, December 24, 7:00PM
On Christmas Eve, we invite you to join us for a family-friendly candlelight service celebrating the birth of our Savior, Jesus Christ. This service of song, carol and Scripture provides a wonderful opportunity to get a sense of how eager the Hebrews were for the coming of the Messiah so long ago, and reminds us how eager we are for his return. We look forward to seeing you there!